Do Students Have Too Much Free Time?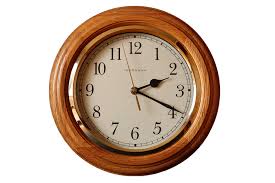 Hang on for a minute...we're trying to find some more stories you might like.
Many students have either a free period or a study hall depending on which grade they are in.
Episcopal provides a Flex time in the morning where students go to advisory to meet with their homeroom teacher. In advisory, they are given extra time to get work done.
Students here at Episcopal also have their lunch period to get work done. The first half of lunch provides the Upper School students time to finish work since they have to wait for the students in Middle School to finish eating.
There are pros and cons to having all this extra time. The pros are that if you are behind or need to do homework, you have the ability to get it done at school. The cons are that many students do not take advantage and just waste time.
So the question is, does Episcopal give you too much free time?
Dedicated students can get their work done and they love all the extra time. However, for students who are lazy when it comes to school, especially some seniors, it feels almost pointless to be on campus with so much extra time.
Image courtesy of The Talon Times Staff.