Boeing 737 Plane Crash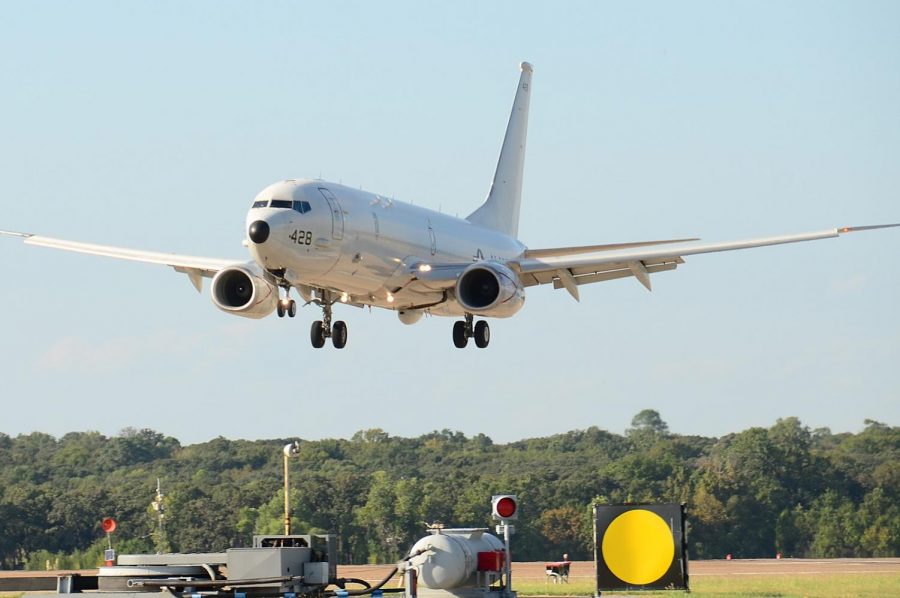 Over the weekend, a place crash occurred in Jacksonville. The Boeing 737 was planning to land at the Naval Air Station (NAS) Jacksonville. During landing, there was an awful storm outside. Ashley Long '19 and I were sitting in a car at the Target parking lot watching the planes land, waiting for the rain to calm down so we could go inside the store. I got home later and saw on the news that a plane had crashed.
A Boeing 737, a military chartered jet, that was carrying 143 people, landed and then bounced and swerved while the pilot struggled to keep it under control; all while it was storming. The plane ended up skidding off the runway and crashed into the St. Johns River, near NAS. Every human survived the crash.
The most heartbreaking part was that most of the animals did not survive the crash and will be cremated. Another issue that is a result of the crash is the fuel spill in the St. John's from the plane. It is a miracle that every human is safe after this horrible plane crash.
Image courtesy of The Talon Times Staff.
About the Contributor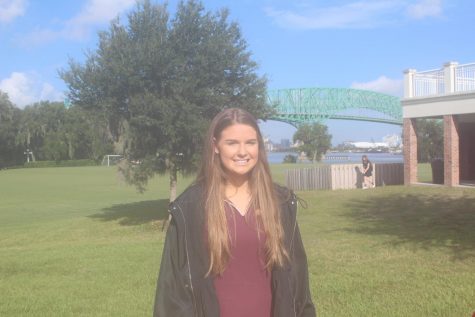 Kate Risdon '19, Staff Writer
Kate is a senior who has been a student at ESJ since 7th grade. This is her first year on The Talon Times staff, and she is loving it! Her main focuses...