Four Pop-Culture Moments You Missed This Summer…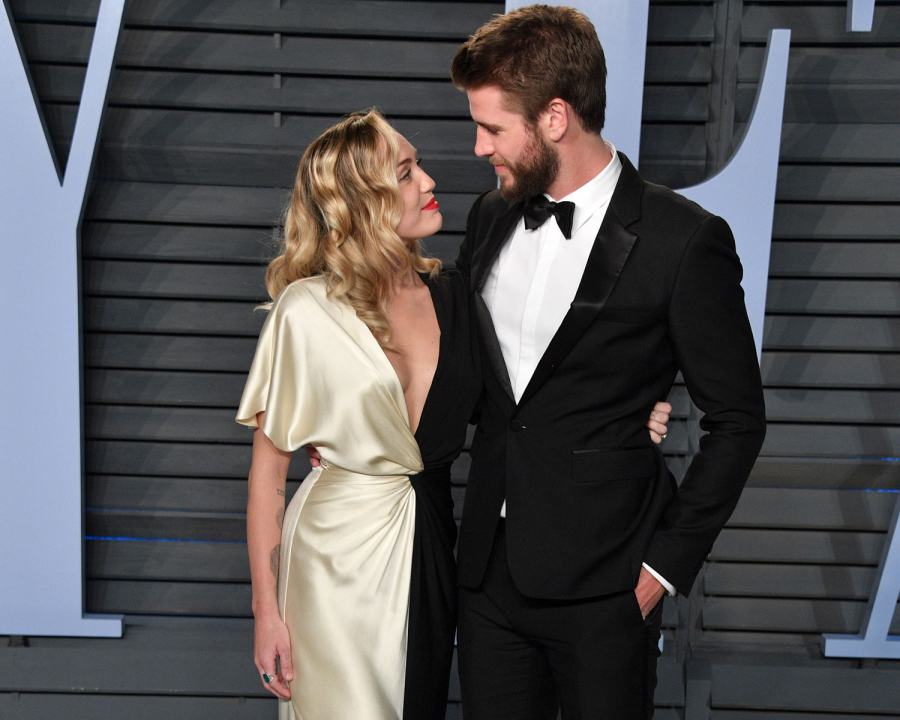 So, are you wondering what you missed during the three months of  summer break? Well, here is the breakdown of the top pop culture moments that you might've missed over the summer. 
One… Starting with some of the biggest news, we begin with the divorce of Miley Cyrus and Liam Hemsworth. After nine years of dating on and off, the A-list couple decided to tie the knot on December 26, 2018. Only 7 months later, the couple came out publicly and said that they were in the process of getting a divorce. 
Two… On a happier note, another A- list couple, Chris Pratt and Katherine Schwarzenegger, got married with a beautiful ceremony in sunny Hollywood hills.
Three… This summer there were a lot of breath-taking movies such as Godzilla, Rocketman, Toy Story 4, Spider-Man: Far From Home and a remake of the classic Disney movie, The Lion King.
Four… The new country rap star, Lil Nas X, made history with his single "Old Town Road", remixed with Billy Ray Cyrus. This single was number one on the American singles chart for 17 weeks. Along with his song, other songs that made the US top charts this summer were "Bad Guy", by Billie Elish, "Talk" by Khalid, "Truth Hurts" by Lizzo, "Sucker" by The Jonas Brothers, "Senorita" by Shawn Mendes and Camila Cabello and "Sunflower" by Post Malone.  
Now THAT is what you missed over the summer!
Image courtesy of thegossipfactory.com
About the Writer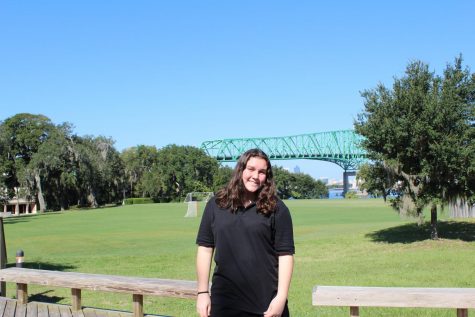 Maddy Carroll '22, Staff Writer
Maddy Caroll is a sophomore and a first-year staffer for The Talon Times. She is involved in the fine Arts program at Episcopal, participating in the Dance...