Breaking In Chicago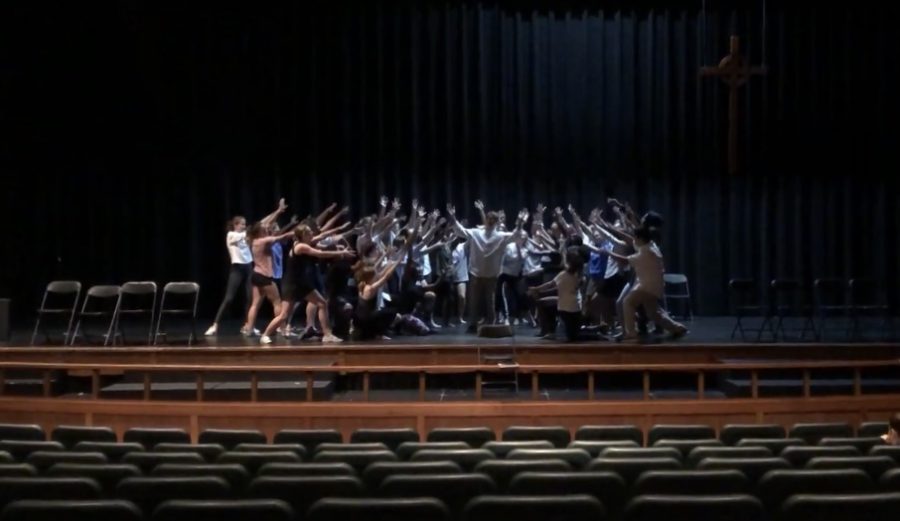 As the school day ends and after-school activities begin, it's hard to miss the mass amount of students that head on down the mulch path as the final bell rings. While most are heading to their cars, you may have noticed a large amount of students detour to the right and make their way into the Munnerlyn.
The reason for the sudden interest in the Munnerlyn can be attributed to participation in Episcopal's fall production of Chicago. Episcopal's no-cut policy on larger high school productions is the perfect opportunity for students of all experience levels to try their hand at singing, dancing and acting. Because of this, many students, including a good amount of seniors who have been unable to find the time to be part of productions in past years, have made it a priority to be part of Chicago.
The first week of rehearsals was a time for everyone to get to know one another. Before each rehearsal, the whole cast stretches together and does a series of theatre warm-ups. Monday consisted of a full-cast read through, Tuesday and Wednesday choreography for "We Both Reached For the Gun" was completed, Thursday was lines and scene work and on Friday the cast will began learning the choreography for "All That Jazz".
The cast has been getting along splendidly, and everyone involved is excited to see the show come together!
Image courtesy of Ms. Taylor Horne '00.
About the Writer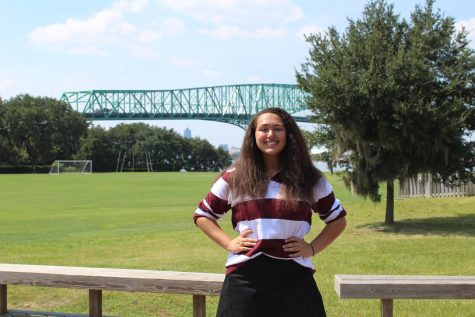 Anna Mayo '20, Staff Writer
Anna Mayo is a senior and a first-time staffer for The Talon Times. She has attended Episcopal since the seventh grade and throughout her years she has...