Episcopal's Take On Last Week's Jaguars Game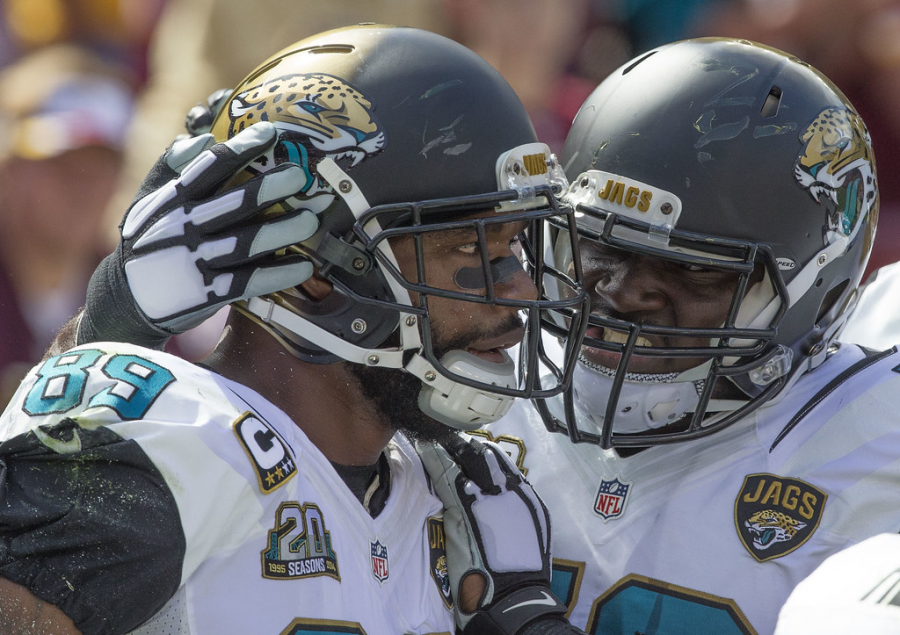 This past Sunday, the Jacksonville Jaguars took on the Houston Texans, at their home turf in Houston. The game was quite slow, with a combined 16 of the total 25 points occurring in the fourth quarter. 
The game came down to a last-minute push by the Jaguars, when Gardner Minshew scored an electrifying touchdown to put the score at 12-13. What came next though has Jaguar fans all over the nation scratching their heads. Trying to win a game on the road, the Jaguars went for a two-point conversion, instead of taking the one-point PAT needed to tie the game. During this two-point conversion, Minshew handed the ball to running back, Leonard Fournette, who attempted to squeeze through the middle. 
When asking some members of the Episcopal community their thoughts regarding the play-calling during the two-point conversion, Anna Wallace '22 said,  I agree with going for the two-point conversion since we were on the road, and it was a divisional game, however; I don't agree with the play call, and [Doug] Marrone shouldn't have called a run up the middle."
Furthermore, Mr. Lew Ritter, the AP physics teacher, jokingly said, "Jacksonville is where players come to retire," which conveys his thoughts on the Jaguars this year, after seeing the failed two-point conversion.
Although the Jaguars lost in such a nail-biting fashion, there will be more chances to regain the trust of their fans throughout the season.
Image courtesy of Flickr.
About the Writer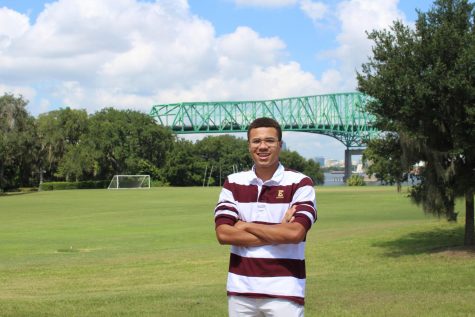 Jonah Hodo '20, Staff Writer
Jonah Hodo is a senior and first-year staffer for The Talon Times. He has attended Episcoal since the ninth grade and has rowed for three years. Jonah...