Homecoming Debacle Day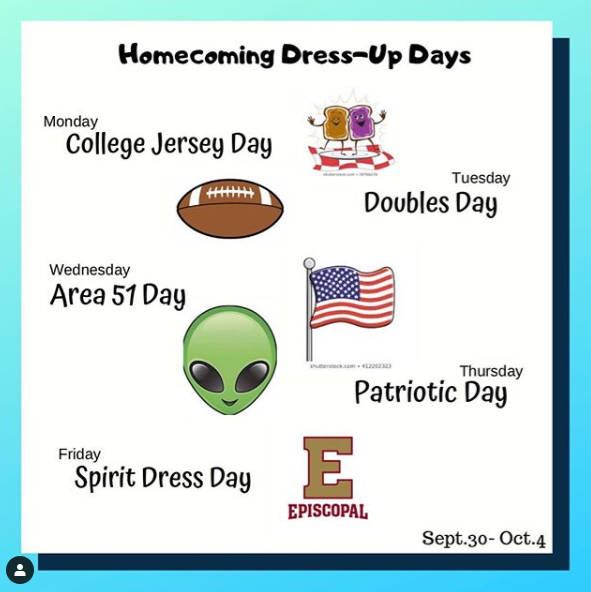 Homecoming dress-up days have always been a hot topic on campus. From the overused Pajama Day, to the beloved Hoedown Day, our Student Government and the student body have often been up in arms about the selection of dress-up days.
Many students like selecting days through a Google Form, as Student Government did this year. "I like picking out the days myself, because everyone has a say," comments Hannah Lugollo '22. "Some classic days are picked, and the suggested new days are pretty cool. It's fun." 
Others think that the Google Form does not truly represent the upper school's opinion. Some students suggest a different poll for upper school and for middle school. "Upper school students are extremely busy and may not vote," Emily Ziomek '21 pointed out, "so the middle school votes overwhelm the upper school votes." "Middle school students and upper school students will like different days," Daniela Suarez '21 furthered, "so one poll may not be enough."
A few students dislike the inherent rigidity of the Google Form. Justin Aho '20 recommends a blank entry on the Google Form, so that students can write in ideas. "Student Government has run out of ideas," Aho states, "and they need to allow the student's more say. Where are the new ideas?" 
But while the campus will never fully agree on how to pick dress-up days, Student Government encourages student body involvement. "Keep in mind the Dean's approval when recommending days, but we are always open to the student body's suggestions."
Image courtesy of Student Government's Instagram.
About the Writer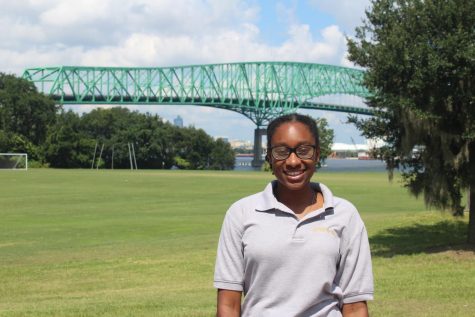 Jewel Hardwick '20, Staff Writer
Jewel Hardwick is a senior and a first-year staffer for The Talon Times. She is known campus-wide as an enthusiastic girl, with a rather strange affinity...