Stan's Sandwich And Grill Review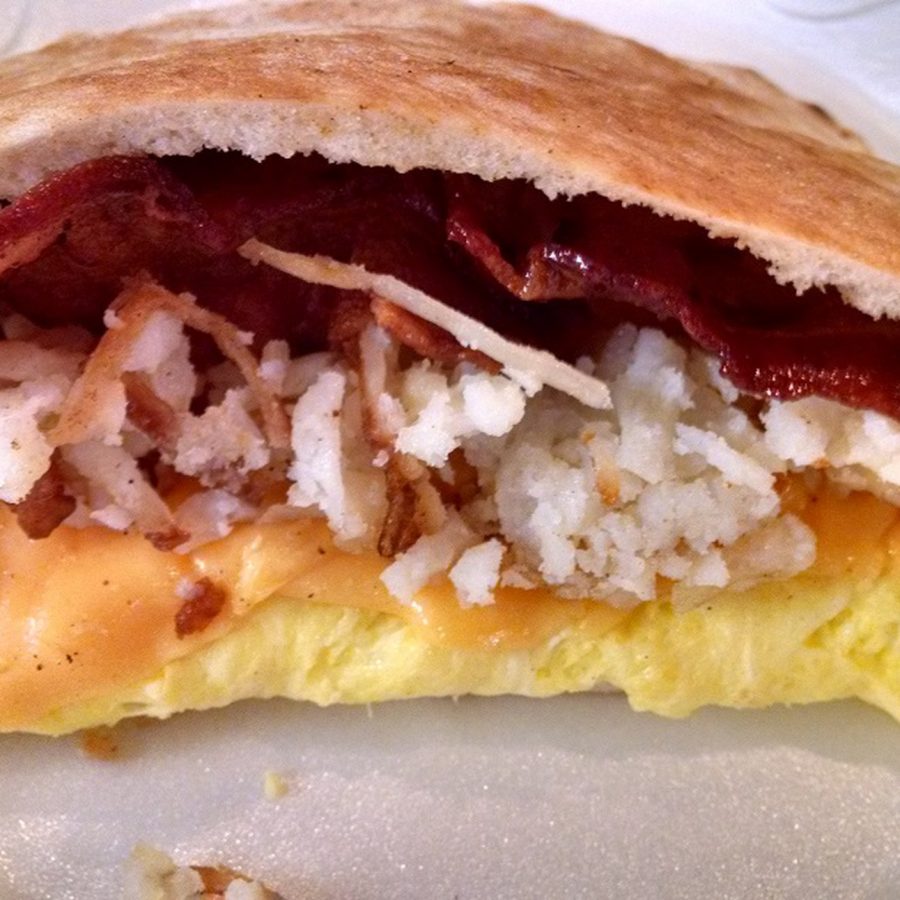 Stan's Sandwich and Grill is a restaurant located in the San Marco area on Hendricks Avenue. It is a family-style diner that has been a family owned and operated for over 45 years. They have a wide selection of meals that range from homemade soups to hamburgers. But, the item I want to write about today is their breakfast pitas. More specifically, the Durango. 
The standard Durango is filled with fluffy scrambled eggs, melted cheese, crispy bacon and fresh hash browns. There are extra ingredients that a customer may add or ones that they can replace with others.
The pitas are also brought in fresh every day by a delivery man whom I like to call "The Pita Man". If you get to Stan's early enough in the morning, you may be lucky enough to be able to see the mysterious figure. 
Back to the Durango… It comes out nicely presented on a simple, plastic lunch tray, steaming hot and made with love. When you bite into it, all of the mingling flavors that became married in the pita explode. It warms up the body and the soul. 
The only real way to improve the Durango would be to put hot sauce on it, which adds spice and heat to the already complex, mouthwatering amalgam of flavors and textures.
As you gradually reach the last few bites and finish, you're left with mixed emotions. You feel full like you would if you had a hearty, homemade meal, but you would also love another one.
Image courtesy of Stan's Sandwich and Grill.
About the Writer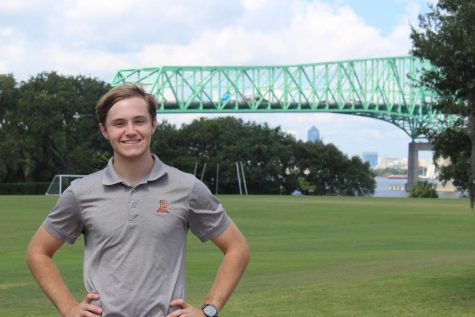 Robert Jackson '20, Staff Writer
Robert Jackson is a senior and is a first-time staffer for The Talon Times. He is on the Varsity wrestling team, and enjoys fishing, exercising, reading...