Ess-A-Bagel Review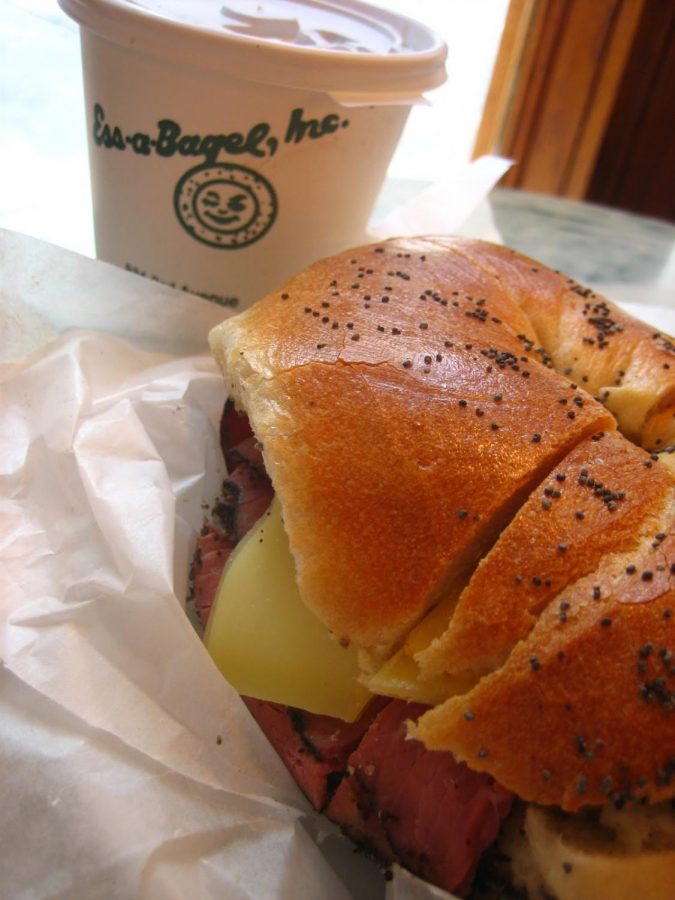 When you see a line out the door for a New York breakfast spot, nothing should stop you from going inside, and that's just what led me to go inside Ess-a-Bagel in New York City. 
As someone who has never been to a New York deli, this is exactly what I'd envision it to be, except for bagels. The second you near the "assembly line", your heart races with anticipation as you've previously heard customers before you reprimanded by staff. But hey, it's New York! It's important not to let that scare you because once you take the first bite of that bagel the anxiety will have been worth it. 
Ess-A-Bagel offers thirteen different bagel flavors: nine-grain, poppyseed, whole wheat, cinnamon raisin, everything, plain, pumpernickel, whole wheat everything, garlic, salt, onion and pumpernickel raisin. 
They also offer a plethora of unique cream cheese flavors such as apple cinnamon, oreo, olive, and sundried tomato, just to name a few. 
Along with the incredible selection of bagels and cream cheese, Ess-A-Bagel also has several salads on their menu along with different "bagel sandwich" variations. 
If these options are not enough, they also have their "Ess-A-Faves", a collection of twelve bagel sandwich variations such as: the chicken parmigiana sandwich, the baby joe, the pizza bagel and the Pepe. 
While I was at Ess-A-Bagel, I ordered a whole wheat bagel with bacon, egg and cheese inside. The best part about this sandwich is hands down, the freshness. The eggs were fluffy, the bacon was crispy and the egg to cheese ratio was perfection. 
If you're looking for a NYC breakfast eatery, you cannot go wrong with Ess-A-Bagel.
Image courtesy of Jeremy Keith.
About the Writer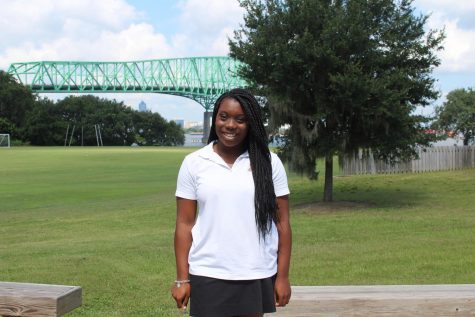 Maya McCall '20, Editor-In-Chief
Maya McCall is a senior and the Editor-In-Chief  of The Talon Times. Maya has always loved expressing herself through writing and has now been given the...