ESJ Athletic Instagrams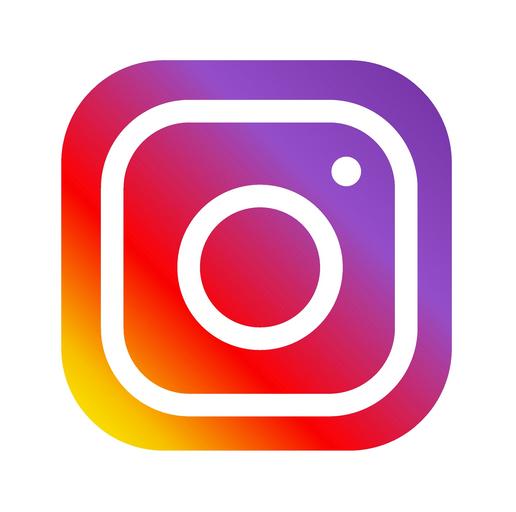 With 67 teams and more than 80% of Episocpal's student body participating, athletics at Epsicopal is a BIG deal. But how does each team make their mark on campus known? Through Instagram! Today, we will be reviewing some of our most popular sports Instagram accounts.  
The Varsity Men's Basketball new account has been taking off. From practice clips to media days, @esj_hoops definitely keep their 124 followers engaged with the team. Best feature: The  Story Highlights potential! Use them; it's the best way to showcase the game highlights.  
The mens' and womens' crew teams have been a presence on Instagram since 2016. Pictures from races and updates on notable crew alumni frequent the @esjrowing account. Best feature: the Friends of Jacksonville Episcopal Rowing website. Great way to keep our athletes up-to-date and your followers aware!
Episcopal's track and field account has been having a great year. @esjtrackandfield has awesome snaps of athletes running and breaking records. Clips of the races will be a lovely addition to the account. Best feature: Breaking Free. You truly are soaring and flying.  
The Varsity womens' lacrosse account's initial year has been stellar. From celebration clips seconds after a win, to team workout snaps, @esjvaristylax keeps their 98 followers wanting more. Best feature: the face pictures. Please continue them.
Episcopal's Varsity cheerleading account has been consistently active since August 2014. Their competition pictures, alumni updates and game-day pictures maintain our school's spirit. @esjvaristycheer best feature: the throwback pictures. Way to keep the account alive and thriving!
Image courtesy of Wikimedia Commons.
About the Writer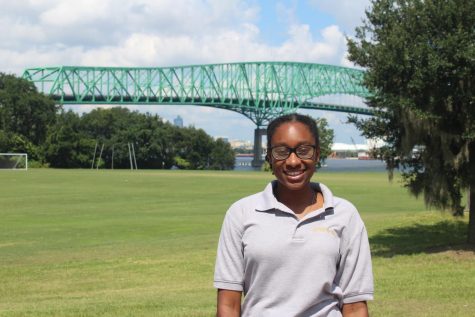 Jewel Hardwick '20, Staff Writer
Jewel Hardwick is a senior and a first-year staffer for The Talon Times. She is known campus-wide as an enthusiastic girl, with a rather strange affinity...