Survival Tips: College Rejections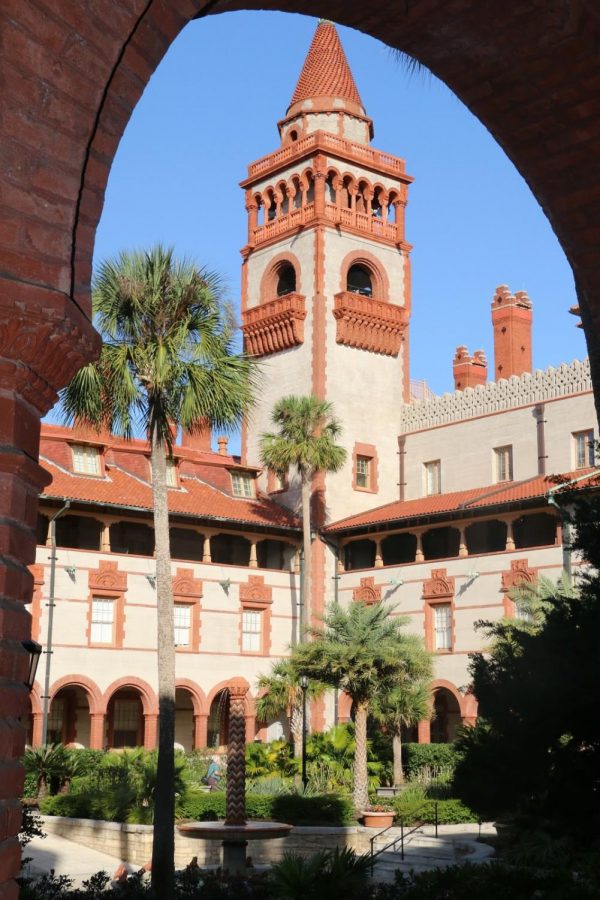 While some may believe it's the dreaded in-between time of winter and spring, high school seniors would argue that this time of year is transformative and will define the rest of their lives since it is college decision season. 
Decisions have been rolling over the last few month, and students all over the United States are deciding where they want to call home in the fall. 
If you still aren't sure of your future endeavors or don't share the same fervor as your classmates about college, is it because you weren't accepted to the college of your choice? Or maybe multiple? 
If so, here are three tips that can make this time of year a little less excruciating…
3. Layout a Plan…
If your dream school has recently let you down, and you don't have a backup school, it's now time to create a plan. Sit down with your family or people you trust to develop a game plan. Then, talk to your college counselor because their insight will be valuable to the decisions you are looking to make. One thing to keep in mind regarding plans should be transferring. Even if you're not at the school of your dreams freshman year, what ultimately matters is the school name on your degree.
2. Talk to Someone You Trust…
I know number three suggested making a plan with your family, but also reach out to someone else you trust. Sharing that you've been denied from college can be an embarrassing and simply difficult conversation to have with friends or peers. Sharing your situation with a person on the outside offers a different perspective. Hopefully, that individual will be able to comfort you and contribute encouraging advice that others might not have already. 
1. Don't Be Hard on Yourself…
The pain associated with a denial letter is far more overwhelming than what is normally anticipated. If you need to take a day to gather your thoughts and plans, do it! Participate in positive and uplifting activities that enable you to feel empowered and happy. 
It is important to recognize that you are not defined by your grade point average or test scores or even what school you attend. With that said, do not blame yourself for what college admissions counselors decide is true about you.
Image courtesy of Mrs. Scala.
About the Writer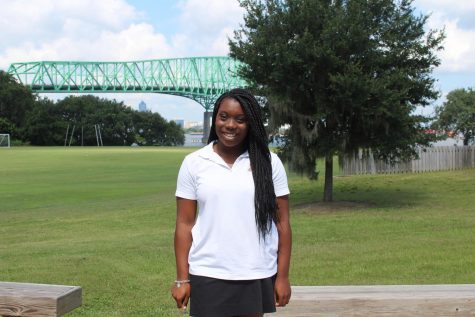 Maya McCall '20, Editor-In-Chief
Maya McCall is a senior and the Editor-In-Chief  of The Talon Times. Maya has always loved expressing herself through writing and has now been given the...