Hodo's Quarantine Hobby: Going Outside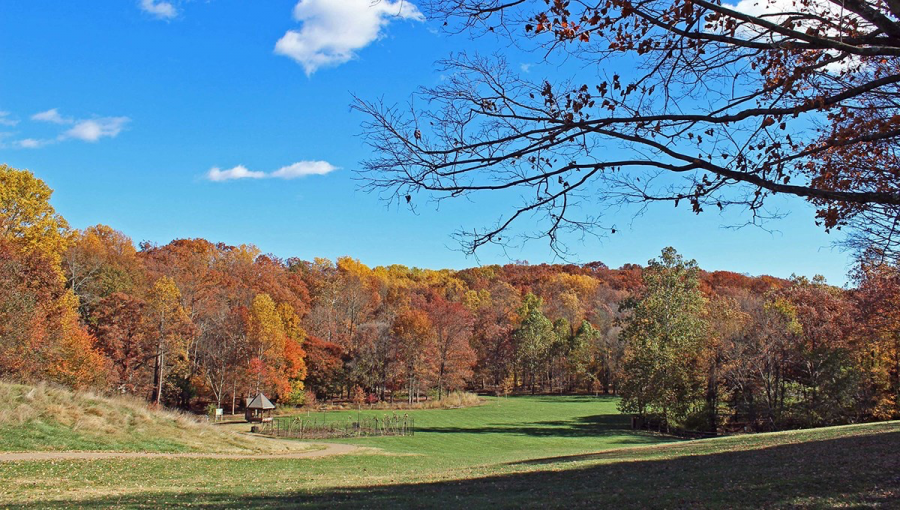 During this global pandemic we are currently facing, one of the biggest practices being employed is social distancing and staying at home. With all this being said, I'm not quite sure how the coronavirus helped me go outside more.
Personally, I am not a big "outside" guy. I absolutely love nature but I also don't have any problem staying inside all day. When quarantine started I had no problem not leaving the house all day. But as quarantine progressed, I realized that I should probably go outside some.
After this realization, I decided to sit outside for all my classes the next day. It was a very small change, but it surprisingly made a huge difference. It was absolutely beautiful outside, and the small breeze and the beaming sunlight forced me to keep working in this environment. The next day I had free first which allowed me to sleep in, yet for some reason, my body woke me up at 6:50 and somehow put the idea of an early morning bike ride into my mind. Fast-forward an hour, and I had completed my entire 45 minute, seven-mile bike ride.
I don't know what sparked inside me, but for some reason, I actually enjoyed being outside for once. I know the coronavirus has been a terrible experience, but looking on the bright side, I am glad it forced me to venture out.
Image courtesy of nps.gov.
About the Writer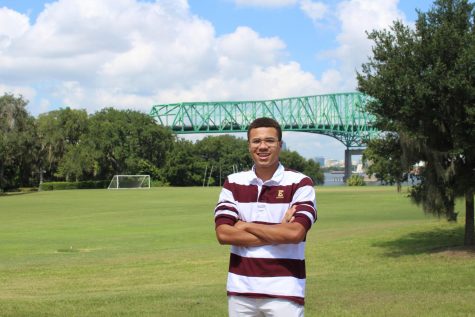 Jonah Hodo '20, Staff Writer
Jonah Hodo is a senior and first-year staffer for The Talon Times. He has attended Episcoal since the ninth grade and has rowed for three years. Jonah...