Support JAX Small Businesses: Avondale, Riverside & San Marco Edition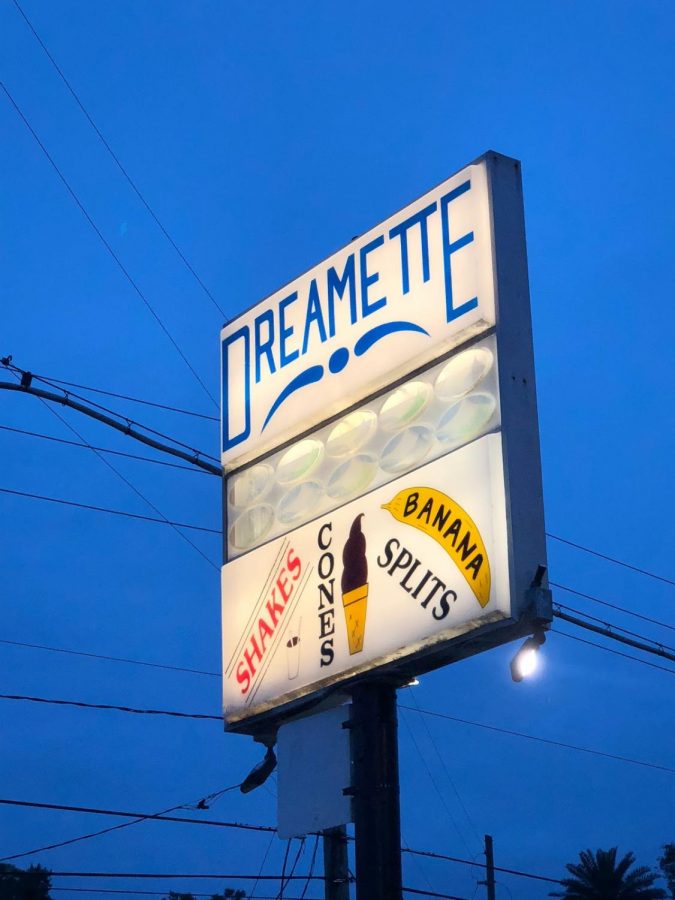 Anna Mayo '12, Staff Writer
April 9, 2020
Local businesses are the heart of Jacksonville. With that said, it is crucial that we continually support them at this time. To help you easily select some spots to support,The Talon Times staff has generated a list of some of our favorite businesses in Duval! They are categorized below by neighborhoods including San Marco, Riverside and Avondale. Stay tuned for a list for our next set of areas!
San Marco Area:
Avondale/Murray Hill Areas:
Riverside/Five Points Areas:
Image courtesy of Maya McCall '20.