Talon Talks Podcast: Social Media: Snapchat
Please join us for our fourteen Talon Talks podcast, entitled Social Media: Snapchat.
Robert Jackson '20 is joined by fellow seniors Jewel Hardwick, Jonah Hodo, Anna Mayo, Maya McCall, Ryan Shay and sophomore JP Coll.
Link to podcast: https://anchor.fm/the-talon-times/episodes/Social-Media-Snapchat-ed6u5h
Image courtesy of needpix.com.
About the Writer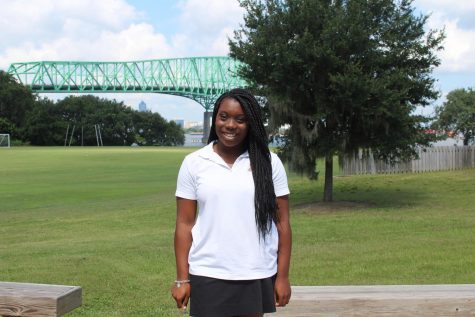 Maya McCall '20, Editor-In-Chief
Maya McCall is a senior and the Editor-In-Chief  of The Talon Times. Maya has always loved expressing herself through writing and has now been given the...