Pop Culture Recap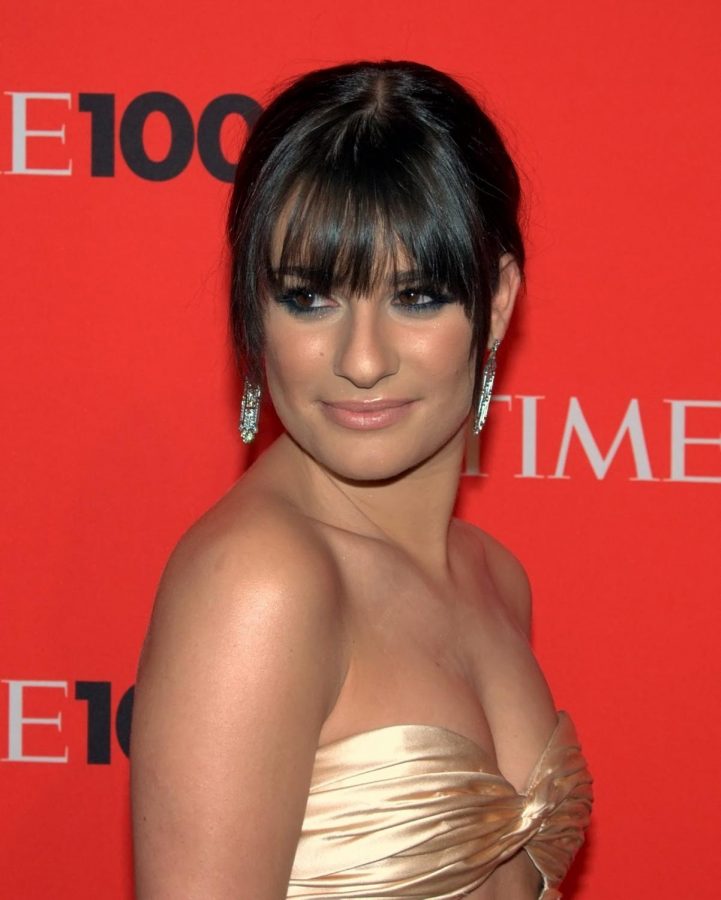 Essential businesses and entities might be shut down, but one of the few sections of our lives that hasn't been put to a halt is celebrity news! Pregnancy and divorce announcements, celebrity feuds, show premieres and so much more continue to go on, despite the state of the nation. 
If you're a fan of The Bachelor, then you've had no shortage of content to satisfy your boredom. Their new show, Listen to Your Heart (LTYH), premiered on April 13 during the height of quarantine craziness with a shocking impact. Bachelor fans across the board were hesitant about the idea of a new series. That is especially due to Peter Weber's lackluster season and the show's overall tumultuous history with musicians (which is the entire premise for LTYH). However, despite their skepticism, the show has been received by its audience well, even Bachelor Nation's biggest names are tuning in! Aside from LTYH, Kaitlyn Bristowe's podcast Off the Vine made headlines recently because her recent guests were not holding anything back regarding their respective seasons of the show, specifically Weber and Madison Prewett. For the full "tea" on this budding feud, see the link at the end of the article. 
As many speculated, quarantine would be a major catalyst for either pregnancy or divorce.  First, let's tackle pregnancy announcements! Star of the beloved television shows Glee and Scream Queens, Lea Michele and her husband Zandy Reich are expecting their first child together. Another actor, Chris Pratt who plays the Star-Lord in Guardians of the Galaxy is expecting a baby with his second wife, Katherine Schwarzenegger. Additionally, country music star Russell Dickerson and his wife Kailey announced her pregnancy with a lovely photo on Instagram on April 15. Finally, the pregnancy heard around the world, Zayn Malik and GiGi Hadid are reportedly expecting a baby according to multiple sources such as Page Six, E! News and of course, TMZ.
On a heavier note, here are some of your favorite couples who have decided to call it quits during quarantine. First up, a young and fleeting romance that  rattled TikTok fans, the breakup between mega TikTok star Charlie D'Amelio and Chase Hudson, also known as Lil' Huddy. Two more of the internet's most popular celebs also decided to end things after almost a year of dating according to US Weekly, Noah Centineo and Alexis Ren are no longer together. Finally and most devastating to pop culture fans, formel NFL player Jay Cutler and his wife Kristin Cavallari (who starred on The Hills) announced their decision to get a divorce via Kristin's social media April 25. This comes as a shock to many fans as Cutler and Cavallari were reportedly on a trip to the Bahamas within the past few weeks. 
Well, even though our world stops turning, the celebrity world does not. But, all in all, it provides great content for our wandering minds during Quarantine. 
https://parade.com/1028803/alexandra-hurtado/madison-prewett-off-the-vine-podcast-kelley-flanagan-peter-weber/
Image courtesy of David Shankbone.
About the Writer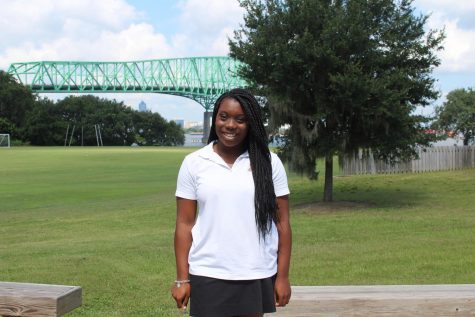 Maya McCall '20, Editor-In-Chief
Maya McCall is a senior and the Editor-In-Chief  of The Talon Times. Maya has always loved expressing herself through writing and has now been given the...