Talon Talks Podcast: The Sixth Sense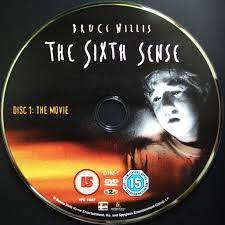 Please join us for our ninth Talon Talks podcast of the year, entitled The Sixth Sense.
Ellis Pajcic '22 is joined by fellow juniors Maddy Carroll, Ashlin Roberts and JP Coll and seniors Margaux Forsbrand, Chey Ann Boyd and Emilia McLaughlin. This podcast also features Ms. Diane Bates, former Film Analysis instructor, and film guru.
Link to podcast: https://anchor.fm/the-talon-times/episodes/The-Sixth-Sense-etg3rh
Image courtesy of Flickr.