Talon Talks Podcast: Covid-19 Vaccinations
Please join us for our tenth Talon Talks podcast of the year, entitled Covid-19 Vaccinations.
Chey Ann Boyd '21 is joined by fellow seniors Margaux Forsbrand and Emilia McLaughlin and juniors Maddy Carroll, JP Coll, Ellis Pajcic, Kaitlyn Sweder and Ashlin Roberts. Please especially enjoy the blooper-filled ending!
Link to podcast: https://anchor.fm/the-talon-times/episodes/Covid-19-Vaccinations-evmfg3
Image courtesy of Flickr.
About the Writer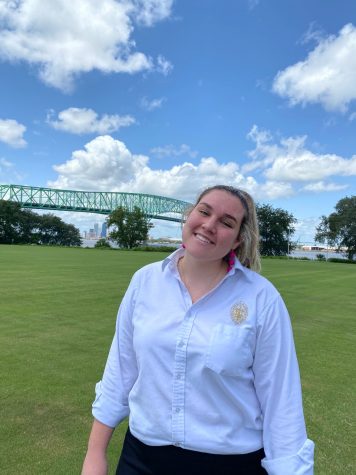 Maddy Carroll '22, Editor-In-Chief
Maddy Carroll is a junior and one of the Editor-In-Chiefs of The Talon Times. Maddy loves to travel and immerse herself in different cultures. She is a...