Movie Review: She's All That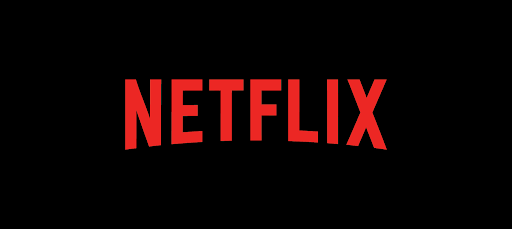 The highly anticipated rom-com movie, starring TikTok queen Addsion Rae, has been released to Netflix and fans have a lot to say about it. He's All That is a spin off of the classic 90's movie She's All That. 
Starring in the movie is Addison Rae, playing Pagett Sawyer, a cookie-cutter social media star. Alongside Rae is Tanner Buchanan, who plays Cameron Kweller, an unpopular nerd that had a passion for photography. Two other main characters in the movie are Alden, a popular mean girl, played by childhood favorite Maddison Pettis, and Peyton Meyer known for his role on Girl Meets World, playing Taylor Vaughan, a social media singer. 
The plot starts when Taylor cheats on Pagett with one of his backup dancers. Pagett walks in the trailer while filming a live show and gets very upset and starts throwing baked goods at them. What she does not know is that she is still live and her cookie-cutter image is gone. She is humiliated online and with that anger, she decides she wants to make the next Taylor Vaughan. She is known for her makeovers. When her friends assign her with Cameron Kweller, she is intimidated, but knows she can do it. Along the way of getting to know him and starting his makeover, they begin to have a connection. 
The movie got lots of mixed reviews. Some people say it is just like every other Netflix rom-com movie and then others are specifically mad that Rae was the star. The movie made it to Netflix's Top 10 list in multiple countries, so despite the mixed reactions, the movie did really well.
Image courtesy of Wikimedia Commons.