Community Service Opportunities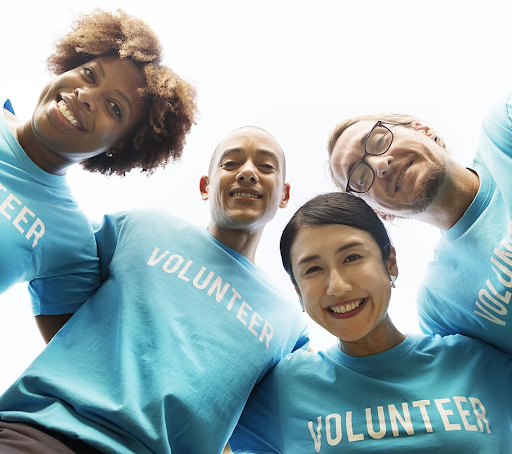 Whether you have not even started your community service requirement or you are almost done, I have done some research and compiled a list of service activities for nearly every person. If any of these interests you, simply click the link to read more, or even better sign up! 
Opportunities for people who prefer to be indoors:
The Beach Museum is looking for volunteers to help run the museum's front desk or help out with special events. This opportunity is indoors and surrounded by culture, history, and community. 
jaxTHRIVE is a youth-lead non-profit organization that helps tutor refugee students and teach them life skills right here in Jacksonville. jaxTRIVE is a relatively new organization, led by high school students, that strives to create more opportunities for refugee students. To volunteer, simply fill out the form on their website! 
Opportunities for people who like nature or the outdoors:
The Jacksonville Arboretum and Gardens is always looking for volunteers. The Arboretum is located Downtown and features 126 acres of land. If you enjoy working with your hands and being outdoors, this opportunity may be for you!
The Beaches Habitat for Humanity is a great opportunity to get more hours in one day. Unfortunately you have to be 16 or older to volunteer, but you do not need to be construction working to volunteer. This opportunity is also good if you and a group of friends want to knock out some hours together. 
Opportunities for people who like animals:
First Coast No More Homeless Pets is not an animal shelter, but rather helps give affordable and accessible veterinary care to both cats and dogs in an initiative to keep homeless animals out of shelters. There are lots of opportunities within this organization: the pet food bank, the phone bank, laundry and Hospital Helper. Sign up on their website to volunteer. 
Long-term commitment opportunities: 
The Jacksonville Humane Society takes on teen volunteers every spring, summer and fall for a twelve-week long opportunity to handle and interact with both dogs and cats. The Jacksonville Humane Society also has a foster care program, where you can foster both cats and dogs.  
I hope these suggestions help you to find the perfect way to serve our community and have fun while doing it! For any more opportunities, be sure to check out the Helper Helper app or email Father Chris, the Director of Community Service.
Image courtesy of pxfuel.