The 2021 Supreme Court Docket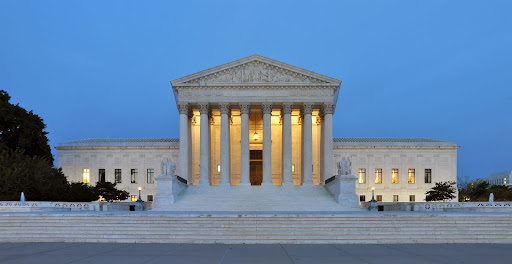 The new Supreme Court term started in early October and the docket, the scheduled cases the court will hear for the term, is full of the most arguable cases yet, like gun rights, abortion rights, and religious rights.
The Supreme Court is set to hear New York State Rifle and Pistol Associations Inc. v. Bruen in early November. The case poses questions on whether the denial of a concealed carry license application violated the Second Amendment. The oral argument will last for 70 minutes in total: 35 minutes for petitioners, 20 minutes for respondents and 15 minutes for the Acting Solicitor General.
For the first time, since the 1973 landmark Roe v. Wade case, the Supreme Court will rule on the constitutionality of a pre-viability abortion. The Dobbs v. Jackson Women's Health Organization case questions the constitutionality of a Mississippi state law prohibiting abortions after the fifteenth week of pregnancy except in cases of medical emergencies or fetal abnormalities. The lawsuit also includes an emergency challenge to block that Mississippi state law. The oral argument will take place on December 1, 2021 for a 70 minute hearing.
Another interesting case the Supreme Court will hear this term is Shurtleff v. City of Boston. The justices will decide whether the city of Boston violated the First Amendment by denying a religious organization's request to raise its flag on the City Hall Flag Poles. This case has no date scheduled for the oral argument yet, but it is still on this term's docket. Religious rights are a popular topic for this term, as there is another case with the same topic. The Carson v. Makin case will discuss whether the tuition assistance program, created by Maine State Legislature, which did not approve funding for private schools labeled as "sectarian", infringed on parents and students First Amendment right to exercise the freedom of religion. This case will be heard on December 8, 2021.
This will be the most interesting Supreme Court term in recent years, especially because of the potential reversal of a landmark case and the controversial topics that will be discussed, like First and Second Amendments rights.  
Image courtesy of Wikimedia Commons.