2022 Grammy Recap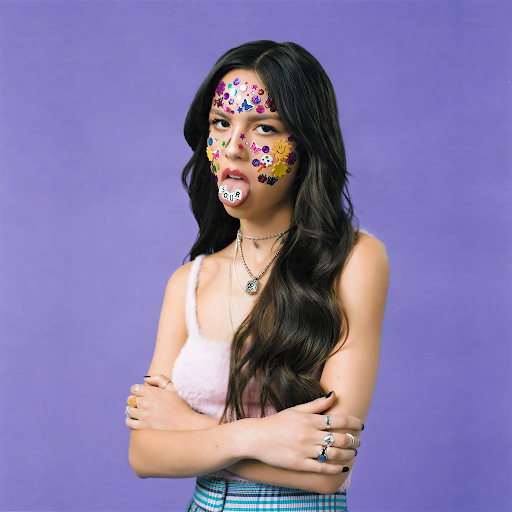 This year's Grammys was definitely one for the books. The show took place in Las Vegas. Fans were so excited to see what was in store, since there hasn't been one the past years due to the pandemic.
The lineup for performers was insane. The performers consisted of Olivia Rodrigo, Billie Elish, BTS, Lil Nas X and Jack Harlow, just to name a few. These performances were amazing. 
It is important to note that during the Academy Awards (prior to the Grammys) a huge controversy occurred. Chris Rock was one of the award presenters. When he was announcing the award, he added some comments regarding other celebrities. One comment was regarding Jada Smith and her alopecia. Will Smith, her husband, was not a fan of this comment and proceeded to go on stage and slap Chris Rock in the middle of the show. It has now been decided that Will Smith will be banned from all Academy Awards for 10 years. This event went viral and caused a huge uproar, impacting the Grammys.
Along with this crazy event and the performances, Lady Gaga honored Tony Bennett, with an incredible performance that prompted a standing ovation. Rodrigo brought in three Grammys this year. This was her first Grammys and she definitely left an impression.
Overall, many loved watching the Grammys and seeing everyone perform.
Image courtesy of Flickr.