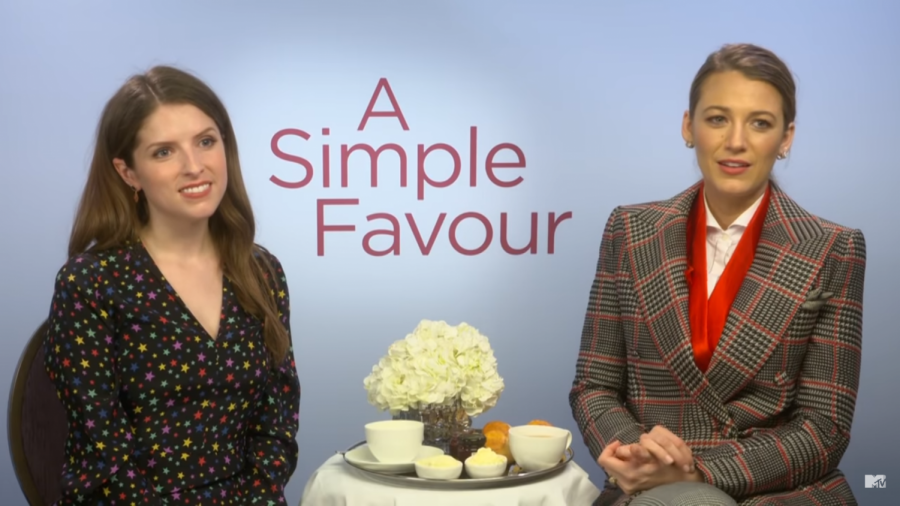 Going into this movie, I was beyond excited. I am a huge fan of Blake Lively and of Anna Kendrick, and I could not wait to see this movie with both of them in it. Little did I know, this movie would be greater than my expectations.
Lively plays the role of a mother, named Emily, who has many secrets. She becomes acquaintances with another mom who is somewhat nerdy, named Stephanie (Kendrick). The two get to know each other, or so Stephanie thinks. The plot unwinds and many questions start to arise. Stephanie decides to look into Emily's life and finds out secrets she probably did not need to know.
This movie is comical with a twist. There is mystery and confusion all throughout it and leaves you wondering if people truly are who you think they are. I recommend "A Simple Favor" to anyone who loves some drama and mystery together.
Image courtesy of Wikipedia.