"He is a racist. He is a conman. He is a cheat."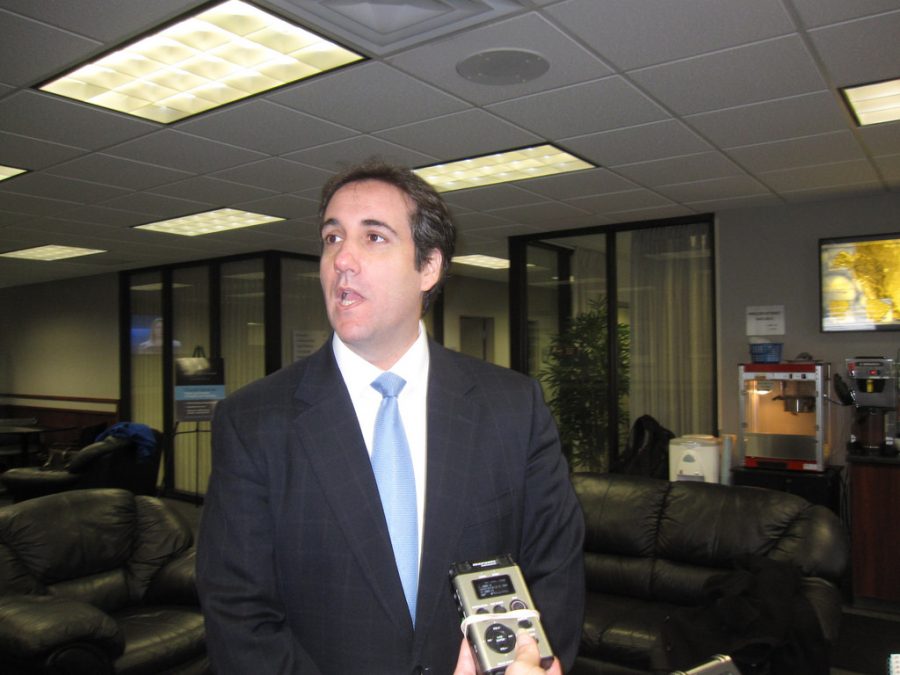 From Cohen's fiery opening statement to Chairman Cummings' explosive closing, Michael Cohen's Congressional hearing was memorable to say the least.
"He is a racist. He is a conman. He is a cheat."
Mr. Cohen's prepared remarks for the House Oversight Committee were detailed and blunt.
Congress received him with emotional responses. Republicans were angrily pointing at Cohen's failure to remain loyal to the President and trying to poke holes in his story, while Democrats were on the edge of their seats hoping that every word Cohen was saying was true.
Ultimately, arguments made for Cohen's honesty expose the fact that he has truly nothing to gain by lying to Congress and definitely has a lot to lose. Whether or not he is telling the truth is up to our Representatives to decide.
Cohen brought in copies of two checks he said were part of the reimbursement for his hush payment to Stormy Daniels. One of the checks was signed by Donald Trump, which came from his personal account. The other was signed by Donald Trump Jr and Trump Organization CFO, Allen Weisselberg.
Among the paper evidence, Cohen's testimony shed light on lies demanded on his part by the President. Cohen's statements to Congress concerning the Moscow tower project were reportedly false, untruths demanded by Donald Trump. Reporters of the New York Times labeled this an "impeachable offense."
Ultimately, through the fog of emotionality from both the Congressional side and Cohen himself, what Chairman Cummings stated concerning the purpose of the testimony rings true: "We will all have to make our own evaluations of the evidence and Mr. Cohen's credibility."
Image courtesy of Flickr.
About the Writer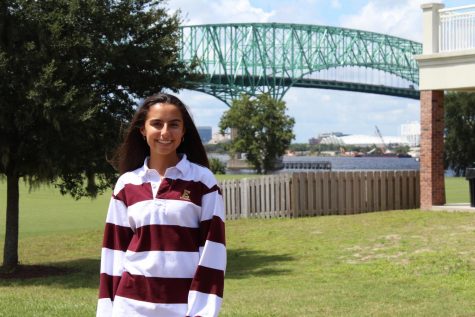 Inés Eisenhour '19, Staff Writer
Inés is a senior who has attended ESJ since sixth grade and this is her second year on The Talon Times staff. Her focus is on human-interest stories and...