Shaky Knees Review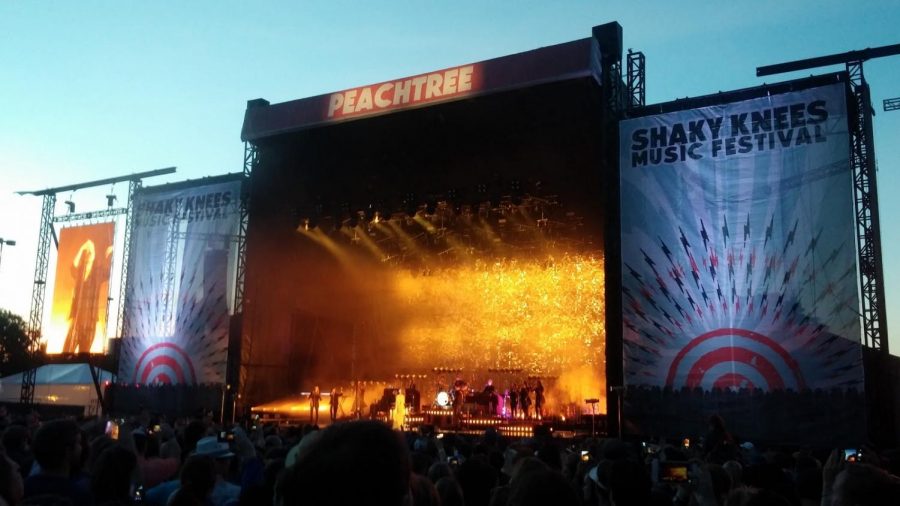 Shaky Knees is a music festival held in Atlanta, Georgia in Central Park. It has more than 60 bands and is described as a festival for "rock lovers". It is a three-day event from May 3 to May 5. Some of the biggest acts were Tame Impala, Cage the Elephant, Beck, and Incubus.
Multiple seniors at Episcopal attended this festival and described it to be one of the best weekends of their lives. It is interesting to hear how much high school students adore rock music, which was a big thing in our parents' generation, yet not so much in ours.
Jesse Leonard '19 drove up to Atlanta with one of her close friends to experience Shaky Knees. Jesse said, "Overall it was a pretty fun weekend, although there were some rough moments. I would love to go back to Shaky Knees next year to experience it all over again."
Jackson Ravis '19 flew up to Atlanta with his friends to listen to one of his favorite genres of music. Jackson describes it as "one of the best times of his life. I got to hang out with all my friends and listen to the music I love. I will never forget it!"
It is safe to say these students had an unforgettable experience at the Shaky Knees music festival and will hopefully be attending again next year.
Image courtesy of The Talon Times Staff.
About the Writer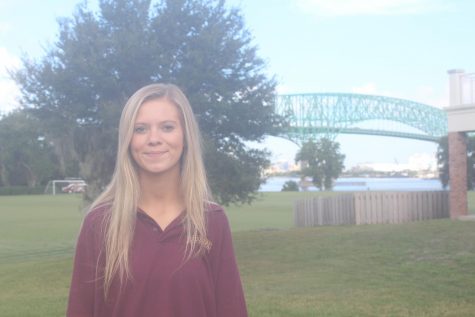 Ashley Long '19, Staff Writer
Ashley Long is a senior who has been an ESJ student since the seventh grade. She's a first-year staffer for The Talon Times. Her main focuses for the...