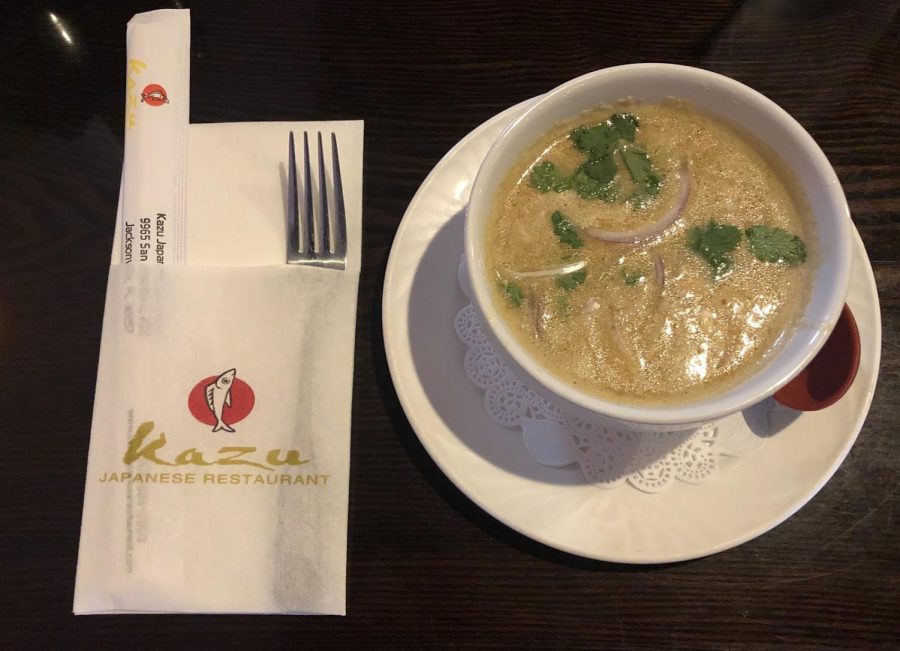 Maya McCall '20, Editor-In-Chief
February 26, 2020 • 1 Comment
When you search brave in the dictionary, trying a new sushi restaurant should be included in the definition. It's a risky decision, even when you are trying the restaurant based on rave reviews by family and friends. Brave...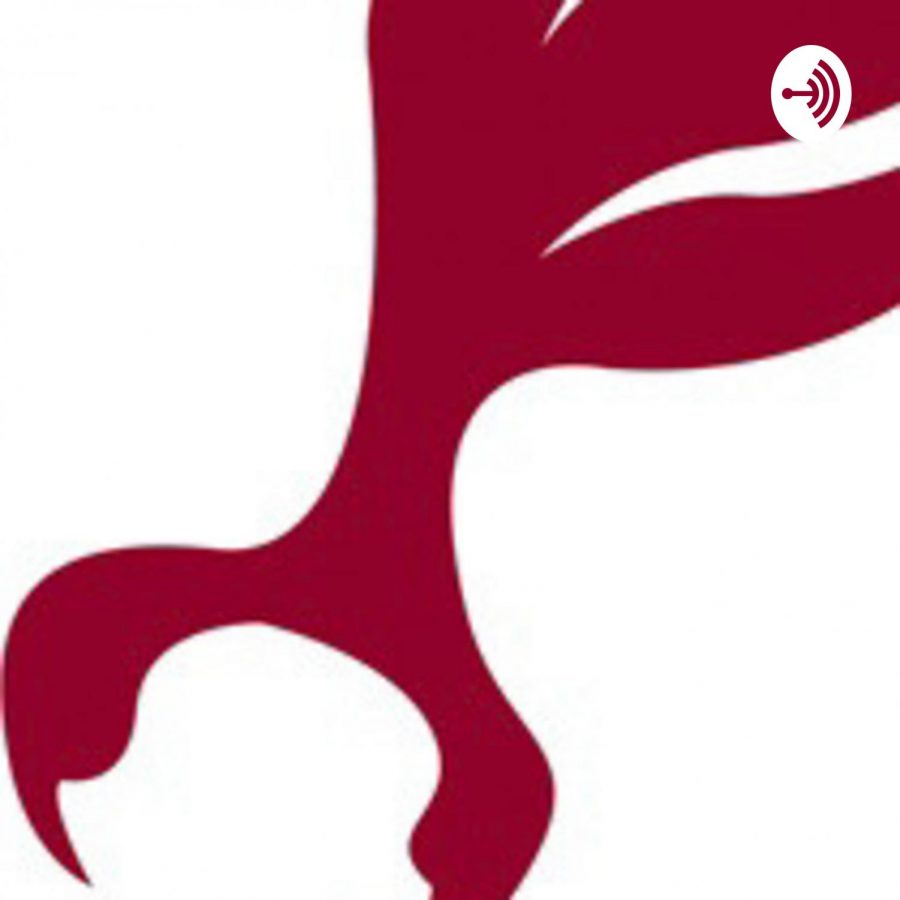 Maya McCall '20, Editor-In-Chief
February 10, 2020 • No Comments
Please join us for our ninth Talon Talks podcast, entitled Personality Quizzes & Astrological Signs. Ryan Shay '20 is joined by fellow seniors Jewel Hardwick, Jonah Hodo, Robert Jackson, Maya McCall, Nolan Nicholson...
Please enjoy our second bachelor interview (conducted by Ashley Long '19), with Max O'Brien '20…

Loading ...