On September 15, Episcopal held a Health, Safety, and Well-Being event for both Upper and Middle School students. This event is designed to reduce stress, anxiety and nerves, while improving: nutrition, physical fitness and...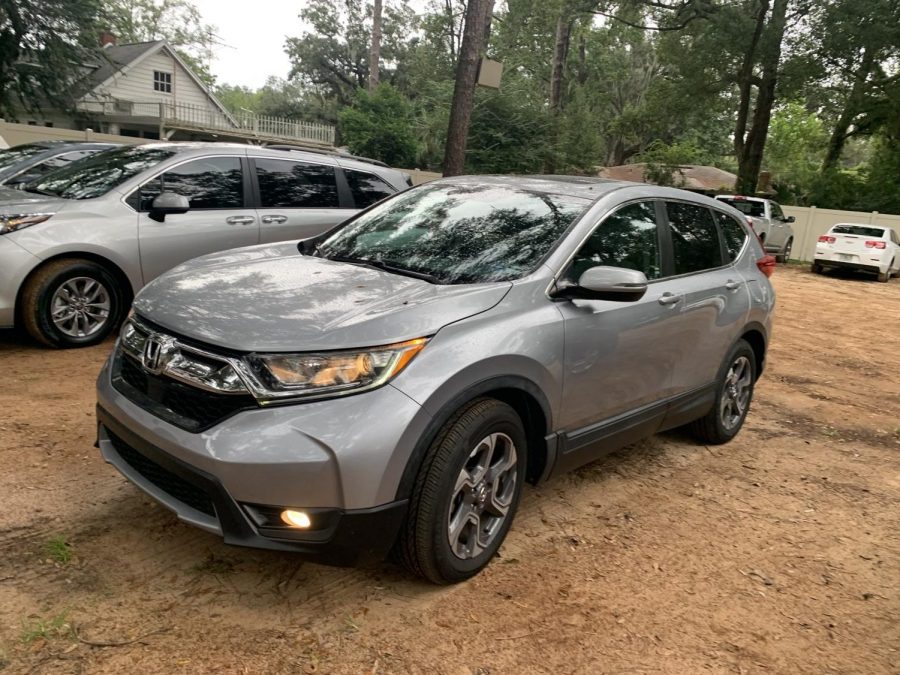 This article was submitted to The Talon Times anonymously and has not been edited in any fashion by the staff. The picture was taken by staff member Addison Nunley '23. Students know there is a parking crisis at episcopal,...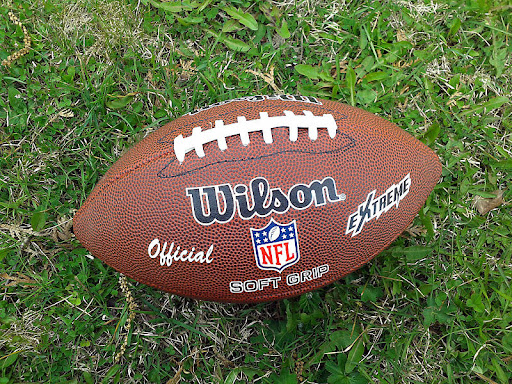 IMG Academy is a prestigious school known for their athletics, especially football. On August 29 they had a game nationally broadcasted on ESPN...