October 29, 2019
October 16, 2019
October 16, 2019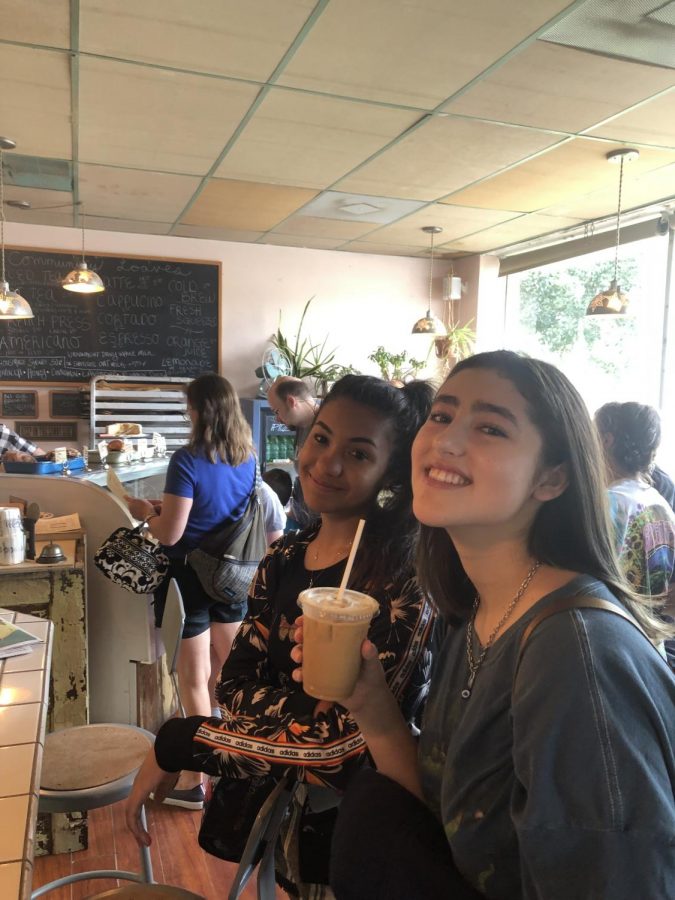 Anna Mayo '20, Staff Writer
October 30, 2019
During fall break, two of my friends from Los Angeles and Washington D.C. came to visit me in Jacksonville. Their one request was that anywhere we go be truly local. So, I...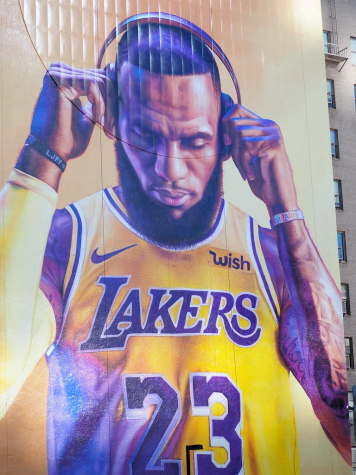 October 16, 2019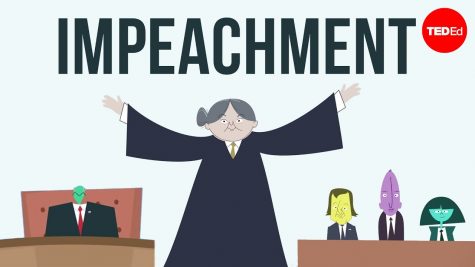 Your Guide To Understanding Impeachment
October 16, 2019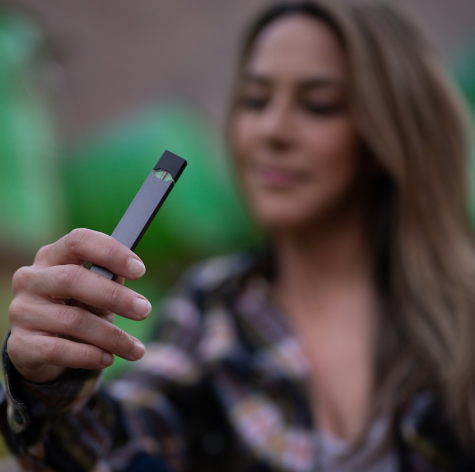 October 10, 2019
Please enjoy our second bachelor interview (conducted by Ashley Long '19), with Max O'Brien '20…

Loading ...