February 21, 2019 • No Comments
Black History Month can be quickly summarized as 28 days intended to celebrate African American history and culture. One significant element of this culture is food. In honor of this month, I visited a local Jacksonville...

October 16, 2018 • No Comments
Welcome one and all to our first ever ESJ's Most Eligible Bachelor! The Talon Times has put together this competition for some good old-fashioned fun. The staff is putting together a schedule of interviews and activities...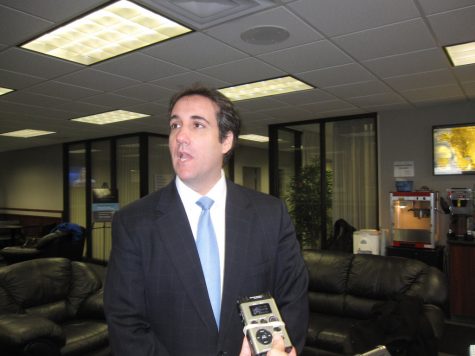 March 5, 2019
From Cohen's fiery opening statement to Chairman Cummings' explosive closing, Michael Cohen's Congressional hearing was memorable to say the least. "He is a racist....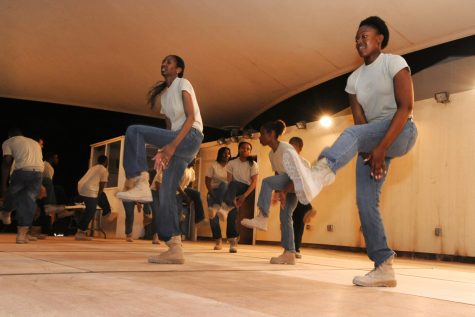 March 5, 2019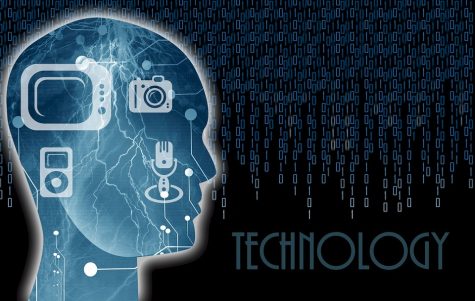 Technology Usage By Generations Today
March 5, 2019
Celestia's Coastal Cuisine Review
February 21, 2019
The time has finally come for our eligible bachelors to share with us why they should be kept in the competition! Please enjoy our first interview (conducted...

Loading ...