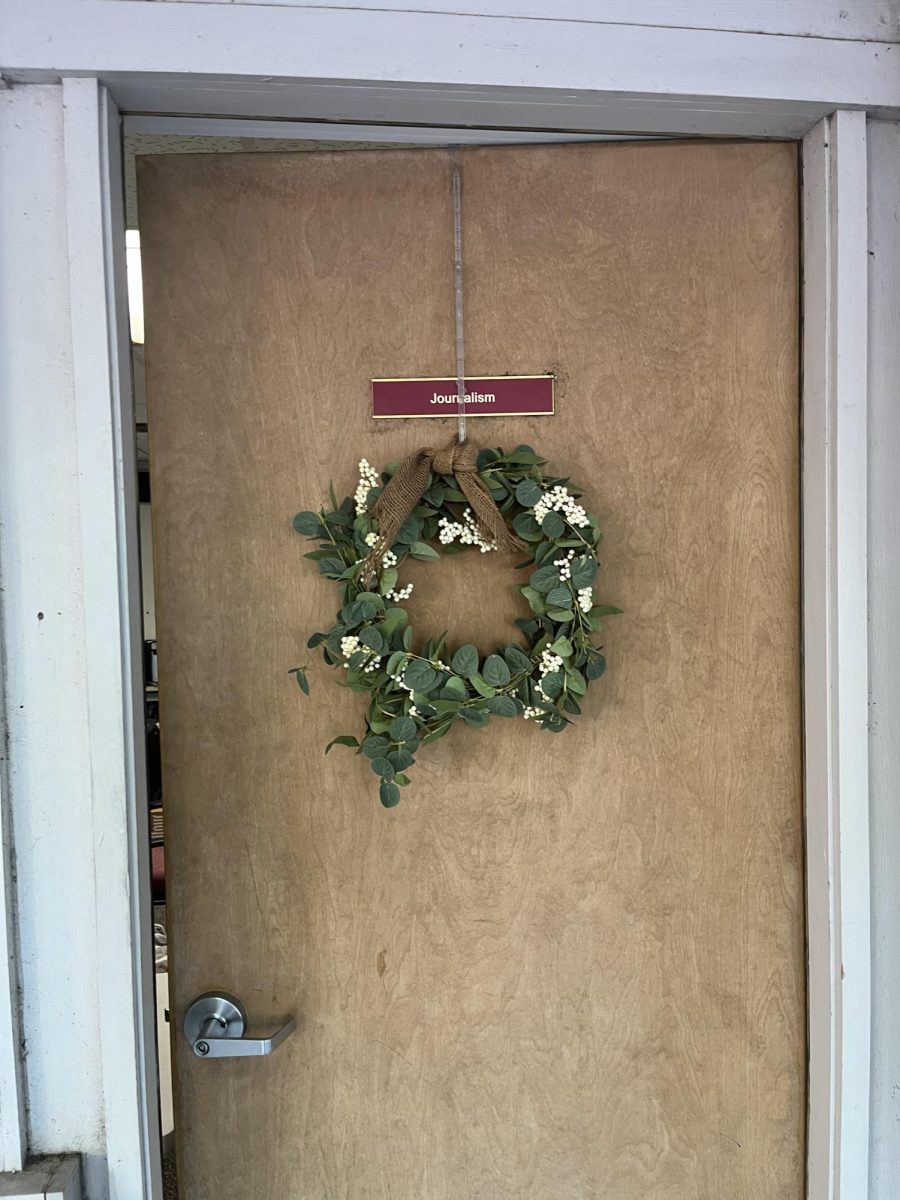 Please join us for our first Talon Talks podcast of the year, entitled Salad Bowl Game 3.0. Carson Carroll '25 is joined by fellow staff member Ailey Cole '26 and special guest Avery Grover '24. Link to podcast: https://podcasters.spotify.com/pod/show/the-talon-times/episodes/Salad-Bowl-Game-3-0-e29airt Image...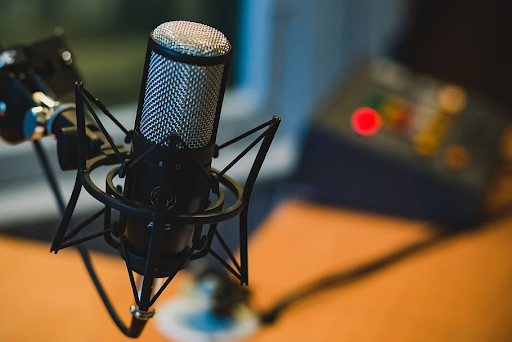 Bobbi Althoff  is an up-incoming rising social media star who has interviewed people like Drake, Tyga, Mark Cubin and Lil Yachty. Due to her exciting podcast, The Really Good Podcast, she is able to interview many celebrities....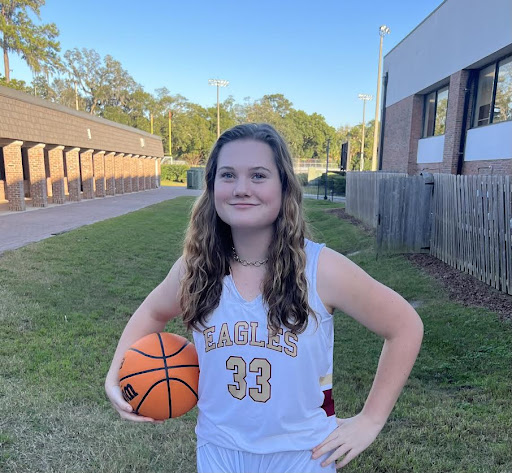 Many students do not understand the rigor of being a competitive athlete, but Zara Grifith '26 certainly does understand. Grifith plays basketball every day of the week with her team, including at least two hours each day...
January 8, 2023
November 29, 2022
November 29, 2022
May 8, 2023
May 8, 2023
April 11, 2023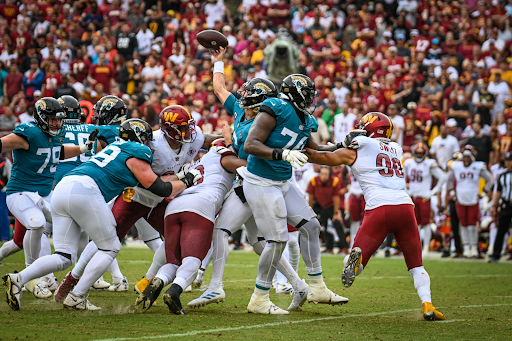 The Jacksonville Jaguars kicked off the 2023 NFL season with high hopes. After a challenging couple of years, the team had undergone significant...