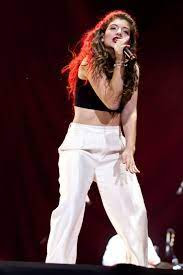 After nearly four years, Lorde's much awaited third studio album came out last Friday and it is a tribute to better days under the sun.  Lorde released her debut single, "Royals'', at the age of 15 and has not slowed...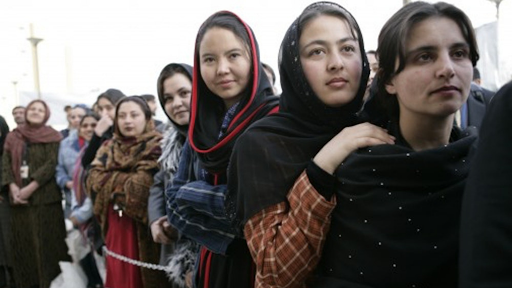 As the Taliban continues to take  over Afghanistan, one of the main concerns is as follows: What is going to happen to Afghan women and their rights? The last time the Taliban had power, repression was one of their tactics,...
May 10, 2021
May 6, 2021
April 19, 2021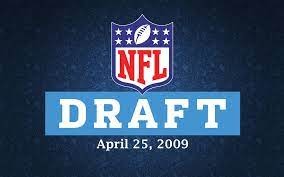 JP and Ellis have combined their athletic knowledge to create the ultimate NFL Mock Draft. JP Coll's Mock... Pick 1: QB - Trevor Lawrence...