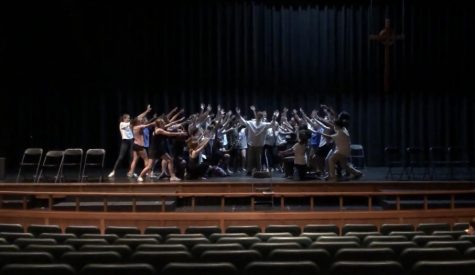 Anna Mayo '20, Staff Writer
August 30, 2019 • No Comments
As the school day ends and after-school activities begin, it's hard to miss the mass amount of students that head on down the mulch path as the final bell rings. While most are heading to their cars, you may have noticed...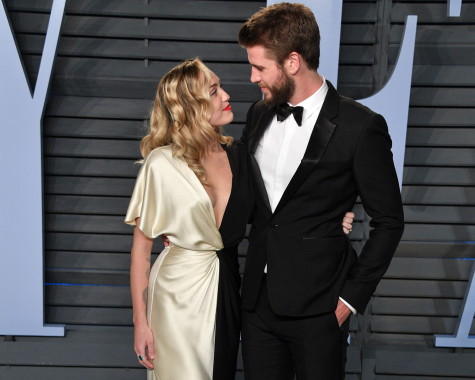 Maddy Caroll '22, Staff Writer
August 30, 2019 • No Comments
So, are you wondering what you missed during the three months of  summer break? Well, here is the breakdown of the top pop culture moments that you might've missed over the summer.  One… Starting with some...
May 17, 2019
May 17, 2019
May 3, 2019
Please enjoy our second bachelor interview (conducted by Ashley Long '19), with Max O'Brien '20…

Loading ...