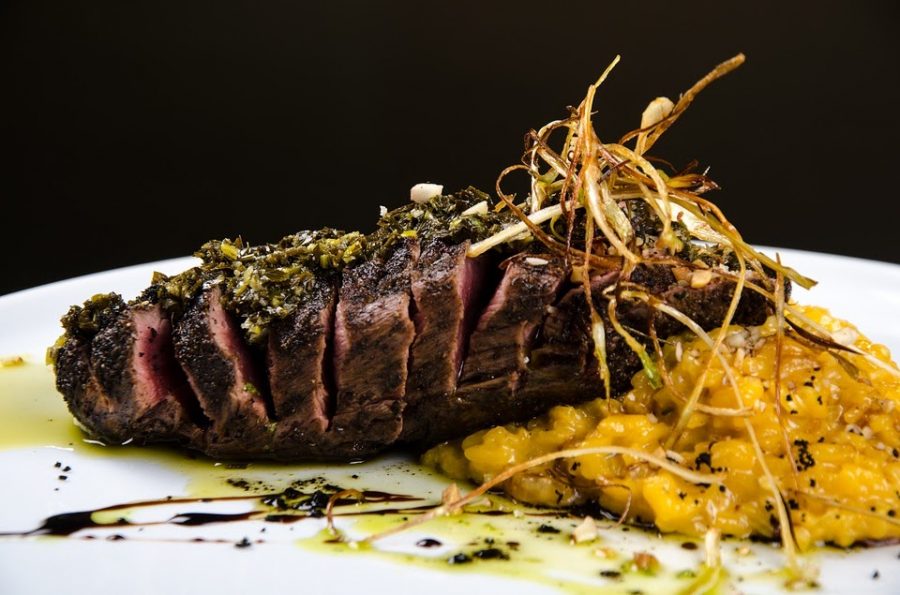 Nolan Nicholson '20, Staff Writer
April 6, 2020 • No Comments
During this time under quarantine, many have decided to take up new hobbies. Personally, my new favorite hobby is cooking. Up until this point in my life, I have never actually cooked for myself. The extent of my cooking...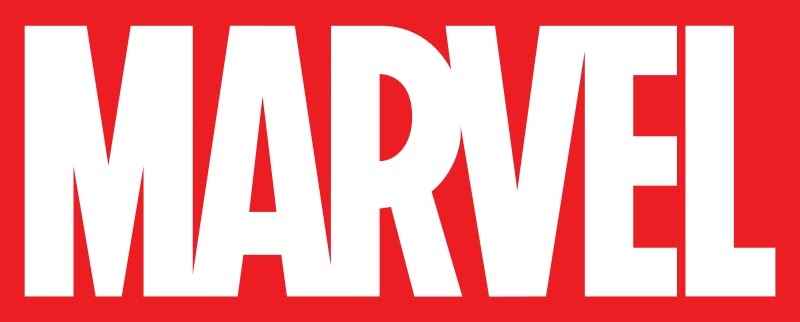 Maya McCall '20, Editor-In-Chief
March 25, 2020
Welcome to Talon Talks, Episcopal's student-led podcast! This specific podcast was led by all of our staff members… Seniors Jonah Hodo, Maya McCall, Anna Mayo, Nolan Nicholson,...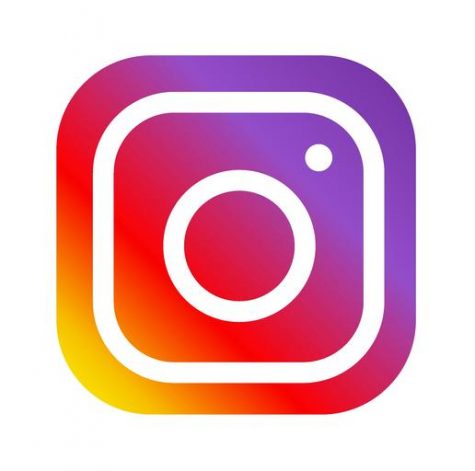 Talon Talks Podcast: Social Media: Instagram
March 5, 2020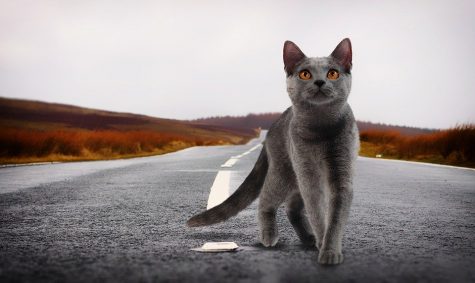 Jonah Hodo's Podcast: An Interview with Ms. Kate Wallis
February 26, 2020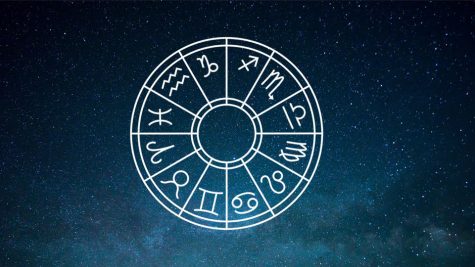 Talon Talks Podcast: Personality Quizzes & Astrological Signs
February 10, 2020

Loading ...