The first idea of the Mercedes AMG GT Coupe came to life in 2014, and a beast was created. With a 4 liter V8 twin turbo engine and 456 horsepower in the base model, this car was made to be a speed monster, as well as a...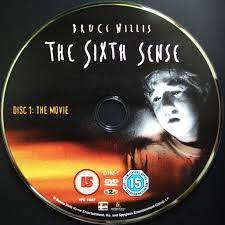 Please join us for our ninth Talon Talks podcast of the year, entitled The Sixth Sense. Ellis Pajcic '22 is joined by fellow juniors Maddy Carroll, Ashlin Roberts and JP Coll and seniors Margaux Forsbrand, Chey Ann Boyd...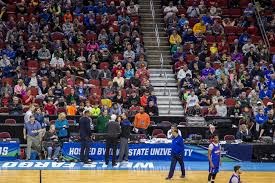 Easily the best time of year has come upon us, March. March Madness is finally back, after being cancelled last year due to Covid-19. It's...