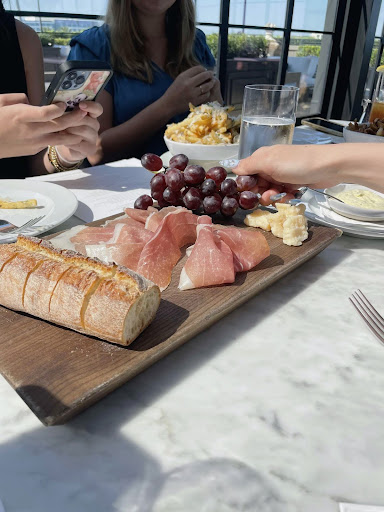 Restoration Hardware is a very popular luxury furniture company with many locations around the United States and a recent installation in the UK, but did you know this furniture store has a restaurant?  I recently had...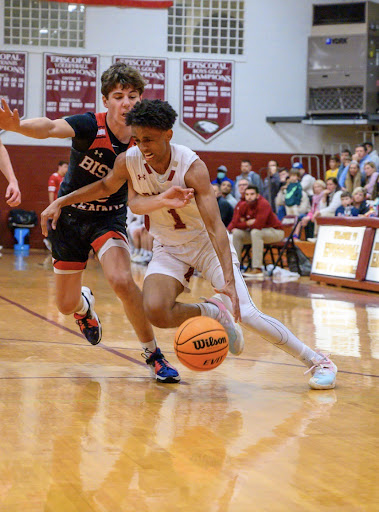 I had the pleasure of interviewing Beza Miller, member of the Class of 2023. Miller is an involved student who has played on the boys' Varsity basketball team for three years, and he was also inducted into the Cum Laude...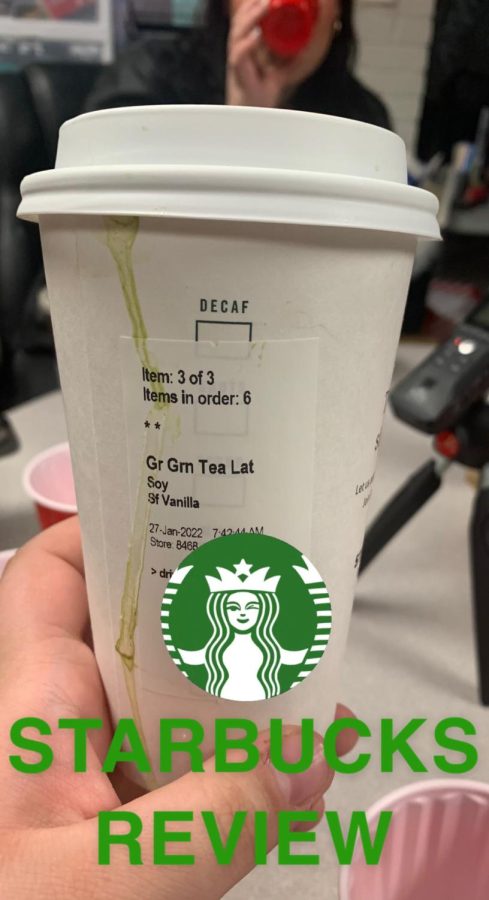 Please join us for our eigtht Talon Talks podcast of the year, entitled Starbucks Taste Test. Maddy Carroll '22 is joined by fellow seniors Hannah Logullo, Ashlin Roberts and Kaitlyn Sweder, junior Addison Nunley and...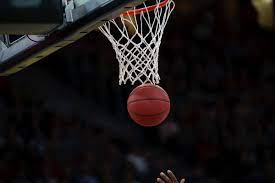 During the 2022 NCAA tournament, a big upset that echoed throughout the nation was the game played between the Saint Peter's Peacocks and the...