It's Finally Fall!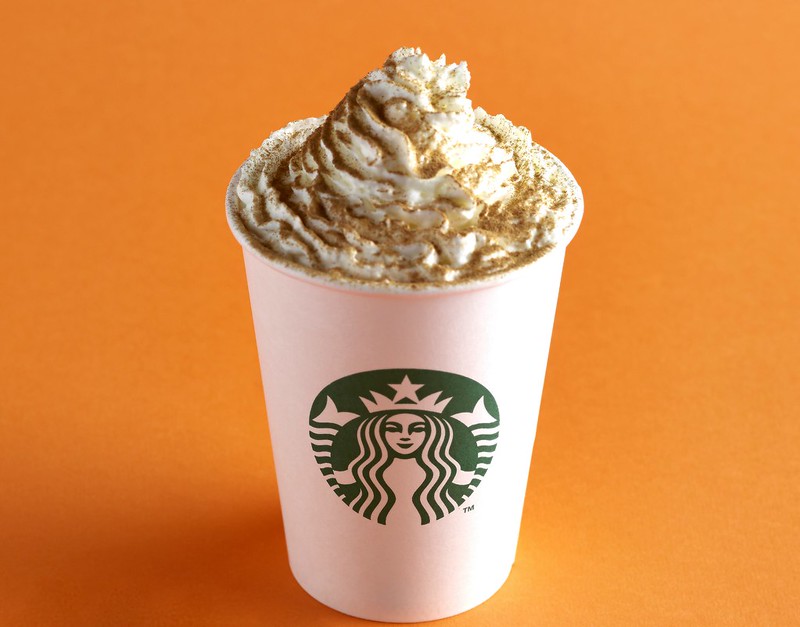 Hey Eagles, 'tis the season for pumpkin spice lattes, candy corn, pumpkin carving and Halloween… Fall! Even though temperatures are still reaching into the 90's, that is not stopping the Episcopal community from embracing the fall vibes. In this  article, I will be finding out what our community loves about autumn. 
When I asked Nolan Nicholson '20 what his favorite part of fall was he said,"Finally being able to order pumpkin spice lattes from Starbucks and wear my Uggs." 
Lucca Antonio-Jose '20 loves that "Hoodie Season" is back!
Sarah Bryan '20 shared that "autumn is my favorite season of the year." She especially enjoys chai tea during the fall.
Olivia Daniel '20 said that watching scary movies is one of her favorite fall traditions and her favorite  October movie is Halloween Town. 
Reagan Rawls '21 shared that her favorite part of fall is "putting together my new fall wardrobe, finally being able to wear sweaters and jeans. I also enjoy carving pumpkins and the seasonal festivities."
Anna Donahoo '20 said, "I love picking out my pumpkin from the pumpkin patch."
No matter what you may love about fall, coming together to recognize and celebrate our individual traditions is what makes it the most enjoyable.
Image courtesy of The Push Doctor.
About the Writer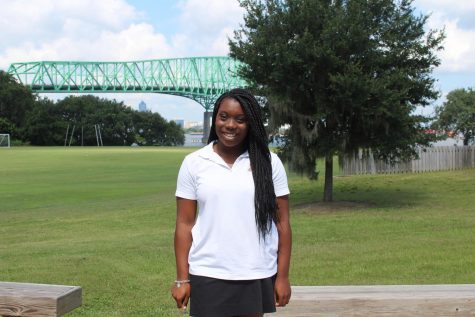 Maya McCall '20, Editor-In-Chief
Maya McCall is a senior and the Editor-In-Chief  of The Talon Times. Maya has always loved expressing herself through writing and has now been given the...