Mario Kart Is Back!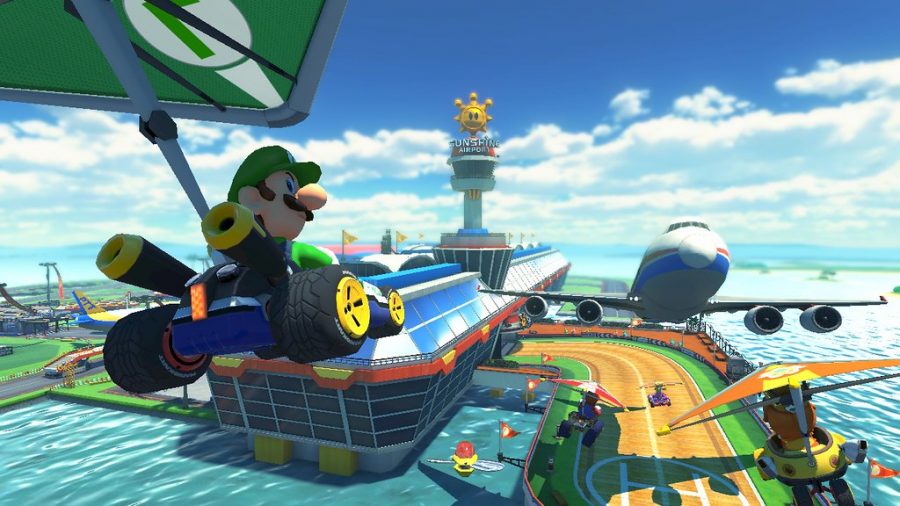 Mario Kart is the beloved game of our generation's childhood, and Nintendo has recently released a mobile version of the game that has reintroduced the game into our lives. 
The mobile game makes it easier to play, as opposed to the old Wii that we all used to enjoy. The controls are simple, and the gameplay is fun, which makes the game easy to enjoy. The game has not been perfected, and it is still missing multiplayer gameplay, as well as the childhood favorite, Mario's famous brother, Luigi. There is an option for the "Gold Pass" that costs $4.99 a month and earns you more items for winning races, unlocks more badges and the ability to race at 200cc, which is the fastest speed and the most fun. 
When Ellis Pajcic '22 was asked about his thoughts on the revival of Mario Kart he said, "I recently got the game, and I have to say I don't like it. The controls are hard, and it takes a while to really get good at it and get good characters. I think after some updates it could be a fun game."
Though not in favor of the game, Pajcic does share some valid points. The controls are very hard to master, and until you do, it is a frustrating game to play. Despite the control issues, many people are enjoying it and will continue to enjoy it as Nintendo improves their game by looking at consumer reviews.
Image courtesy of Flickr.
About the Writer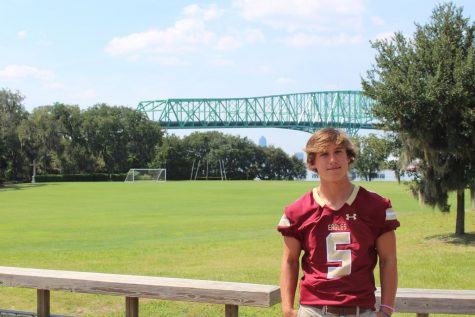 JP Coll '22, Staff Writer
JP Coll is a sophomore and a first-year staffer for The Talon Times. JP is the vice president of the sophomore class, an Eagle Ambassador, and a member...