Controversy Surrounding Daryl Morey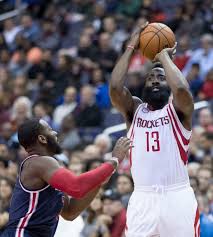 The National Basketball Association (NBA) receives up to 500 million dollars a year from China, and Chinese funding is one of the reasons that the salary cap (the amount of money teams have to pay players), is so high. 
China has loved the NBA, especially after the explosion of Yao Ming in the 2000s, but this all changed after a simple, six-word tweet by the Rockets general manager Daryl Morey. On October fourth, he tweeted, "Fight for Freedom, Stand with Hong Kong". China was outraged and immediately cut off relations with the Rockets and stopped scheduled NBA games in China. They even went to the extent of destroying Houston Rockets murals in a basketball gym. 
The Chinese leadership has demanded that Morey be fired, but Adam Silver, the commissioner of the NBA, has stood his ground and refused. Even a big name, Lebron James, has spoken out and asked Silver for some form of punishment because of the drop in revenue because of Morey's action, but Silver reminded James that there was no punishment for the athletes that spoke out against the current president of the United States, which also had negative implications. James was not commenting on the content of Morey's tweet to not create confusion; he was instead angry because of the financial implications that are affecting the NBA because of the tweet.
 Recent developments suggest that without the funding from China, the salary cap could drop drastically, and thus players and managers might be paid less. This would pose a problem for teams that have already committed large amounts of money to players expecting that the salary cap would keep increasing as normal. 
The Morey situation has yet to be solved, and Silver is persistent on not punishing him for the tweet, but the outrage in China could damage the revenue of the immensely popular NBA and hurt the salary of some of the most talented athletes in the world.
Image courtesy of Keith Allison.
About the Writer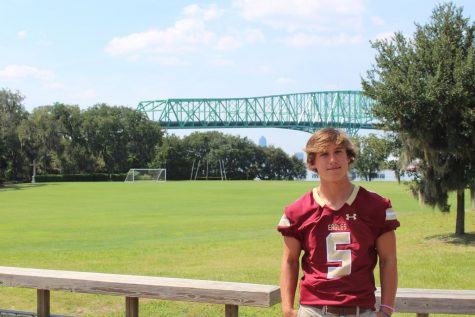 JP Coll '22, Staff Writer
JP Coll is a sophomore and a first-year staffer for The Talon Times. JP is the vice president of the sophomore class, an Eagle Ambassador, and a member...