The TikTok Phenomenon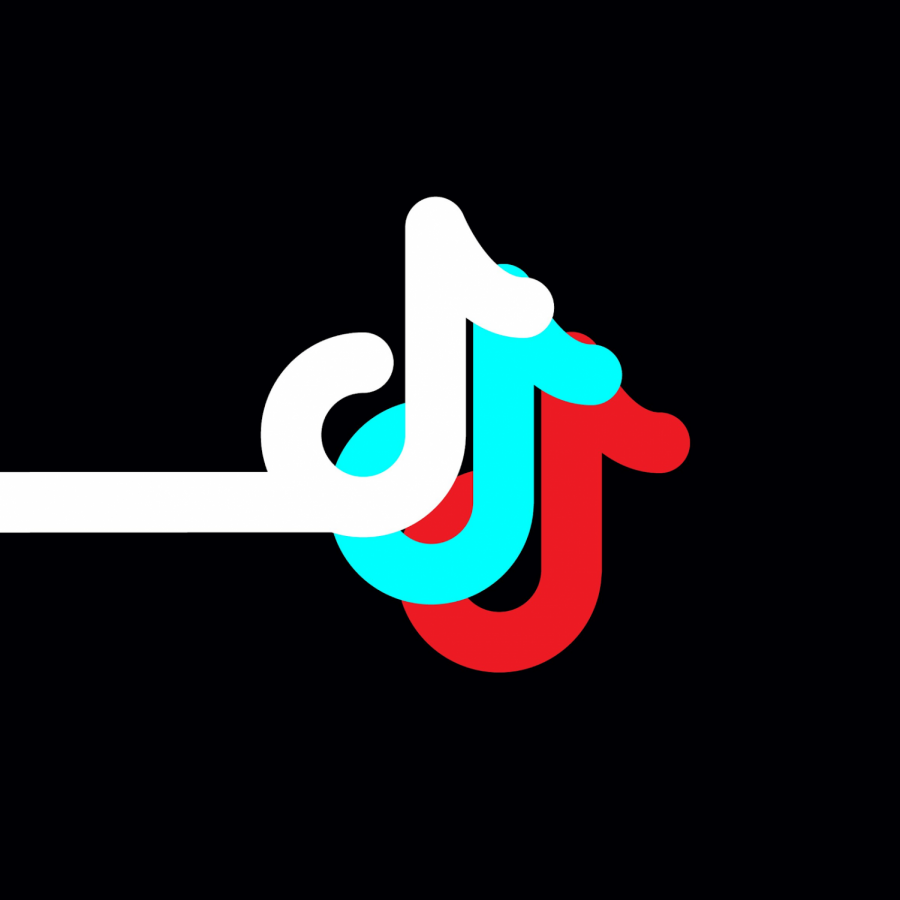 The app TikTok has taken the world by storm with its iconic sounds, dances and memes. TikTok is the number one app downloaded on the App Store to this day. The app replaced Musical.ly on the charts in May of 2017 and has since become a huge hit.
Within our Episcopal community, we have two famous "TikTokers": Spencer Huie '20 and Brooklyn Davis '20. Spencer went viral with his Hannah Montanna TikTok that gained 1.2 million views. He continues to post TikToks, which gain a lot of attention. With only 26 videos he has 1,234 followers and 273.1k likes. Spencer has really become a popular face on the TikTok app and has garnered an astounding 3 million views on his page.
 Not only is she famous for her modeling career, but Brooklyn Davis is also known for being a popular creator on the TikTok app and has 435.8k followers and over 8 million likes. Her growth and popularity has come from her 223 well thought out videos. Both Davis and Huie are known on campus for having the most creative and famous TikToks. The rest of the student body, who is also invested in TikTok, strives to eventually have the same amount of success as Davis and Huie.
Image courtesy of wired.com.
About the Writer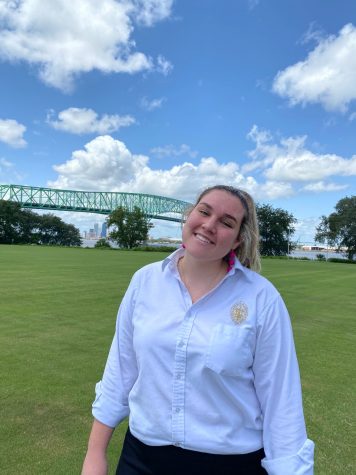 Maddy Carroll '22, Editor-In-Chief
Maddy Carroll is a junior and one of the Editor-In-Chiefs of The Talon Times. Maddy loves to travel and immerse herself in different cultures. She is a...