The Local Review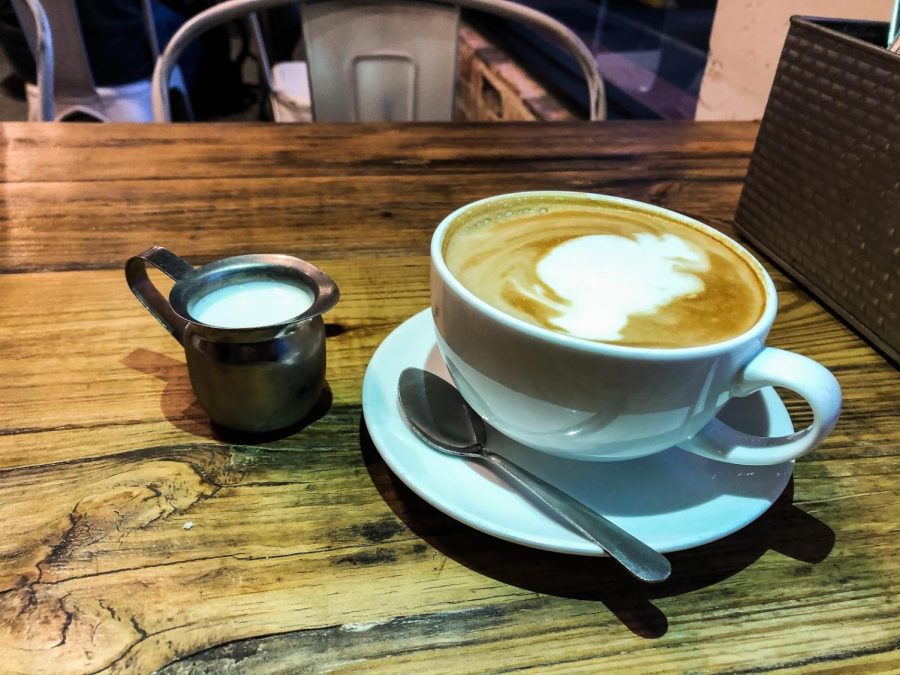 The Local is an upbeat coffee shop with high-quality food. The quaint shop feel allows the restaurant to have a great atmosphere. The Local has a location in San Jose and in Neptune Beach. They strive to create healthy food that makes you feel like its home-cooked meal from your mom. My family and I went to the restaurant for dinner to test out the hype around it and to see if it was true. When we arrived, the restaurant was pretty empty, but as the night went on, it became an upbeat hub for people to meet and either grab a drink or sit down and have a full-course meal. The indoor space is very spacious, but they also have a well-lit outside deck that is super pretty at night. 
For starters, we got grilled bread and butter as well as the Caprese plate that had a homemade balsamic glaze. The grilled butter was something that they highly recommended. It was fancy ciabatta bread that was charred and soaked in butter. The Caprese was good but not my favorite one that I have had. It was pretty bland and didn't have a lot of flavors. I would really recommend the bread and butter even though it is very simple, it was definitely the best appetizer we ordered. 
After the appetizers, I was a little skeptical about how the main meal would be. For the main course, I got a pasta dish called Pasta Miramar, it was a bowl of fettuccine with creamy tomato sauce topped with sausage and roasted tomatoes. I really enjoyed this pasta. The portions were very big, but I took the rest home. My brother got the hot wings, and my dad got a chicken dish. My brother and dad both liked their meals but they both agreed that my dish was the best.  
For dessert, we got the Decadent Chocolate Ganache Cake. The slice of cake was huge and really rich. I also tried their famous coffee, and as a coffee connoisseur, I really appreciated the hot vanilla latte. Compared to Bold Bean coffee, it was pretty similar in quality. 
I would rate this restaurant a 7 out of 10. Overall I would recommend The Local as a good restaurant and coffee shop to go to.
Image courtesy of Maddy Carroll '22.
About the Writer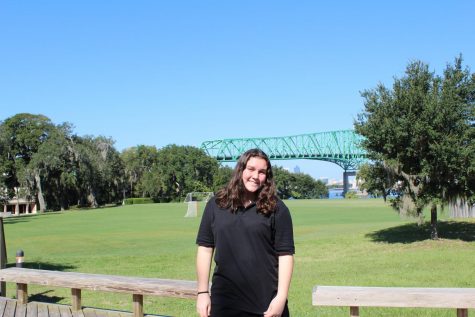 Maddy Carroll '22, Staff Writer
Maddy Caroll is a sophomore and a first-year staffer for The Talon Times. She is involved in the fine Arts program at Episcopal, participating in the Dance...