Baby It's A New Time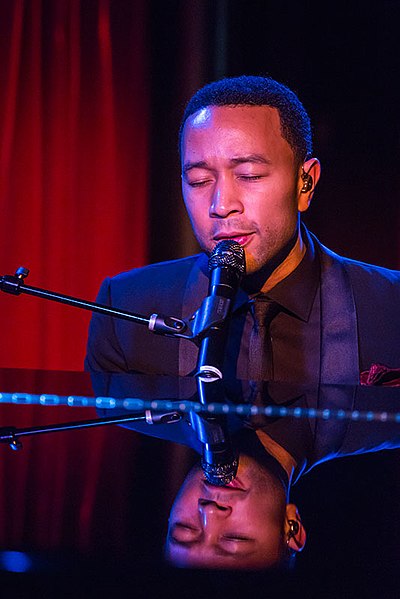 Many things have changed in 2019. From climate change movements to TikTok phenomenons, many would deem 2019 The Year of Change. And the 2019 Christmas season has followed suit. Last year, the Cleveland radio station, WDOK, withdrew the popular Christmas Carol, "Baby It's Cold Outside", after listeners expressed concern over the standard lyrics. 
So this year, in light of the #TimesUp and #MeToo movement, John Legend has re-written the lyrics "Baby It's Cold Outside". While praise has been said for Legend, numerous people claim the original Frank Loesser song romanticizes inappropriateness, Legend has also been the recipient of backlash.
"Ever since his version was released last month, people have lost their minds about it," comments The Guardian. This entity furthers that "exclaiming that the rewritten song is a travesty, an affront, a war on culture or the end of culture itself." A quick Google search would solidify this claim.
"I think what he's done is he's stealing the thunder from Frank Loesser's song and from my dad. He should write his own song if he doesn't like this one, but don't change the lyrics. It's a classic, perfect song," expresse Deana Martin to Good Morning Britain, whose father, Dean Martin, sung one of the most popular renditions of the song. 
Despite the criticism, Legend has defended his version of the song. "The song was supposed to be silly! It wasn't supposed to be preachy at all. I never disparaged the old version. And, by the way, the original writer, or his family, gets paid for my version, too."
Image courtesy of Sachyn Mital.
About the Writer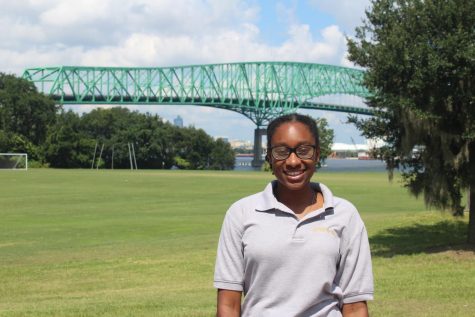 Jewel Hardwick '20, Staff Writer
Jewel Hardwick is a senior and a first-year staffer for The Talon Times. She is known campus-wide as an enthusiastic girl, with a rather strange affinity...