Aaron Gordon In The Dunk Contest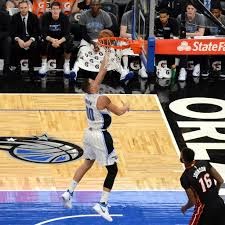 Aaron Gordon is known by many avid basketball fans as the best dunker of all time, but he has never brought home the NBA Dunk Contest trophy. Many fans believe that this does not make any sense. The dunk contest judges score dunks out of 50 points. This time around, the zero-time dunk contest champion, Gordon, had eight perfect scores.
At NBA all-star weekend, Gordon started four for four, four 50 point dunks, then, on his final dunk, he scored a 47, after jumping over 7'5" Tacko Fall. This was enough for him to lose the contest.
In 2016, Gordon pulled off most likely the best dunk of all time… And lost.
Gordon has said that he will never participate in a dunk contest again after being robbed of the trophy, not once, but twice.
Gordon has been a part of the two best dunk contests in recent memory, 2016 and 2020, and he is the common denominator for great dunk contests in the past five years. The league won't get to see another amazing, Gordo-led, dunk contest again.
Hopefully, Derrick Jones Jr., who they gave the trophy to instead, can give the fans an exciting year next year along with a newcomer, because arguably the greatest dunker ever has now lost two dunk contests that most people agree he won.
Image courtesy of Jose Garcia.
About the Writer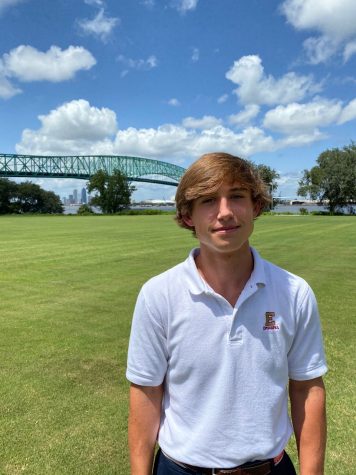 JP Coll '22, Editor-In-Chief
JP Coll is a junior and one of the Editor-In-Chiefs of The Talon Times. JP is an Eagle Ambassador, a part of the Blue Green Club and played on both the...