Philanthropic NBA Player Donate To Workers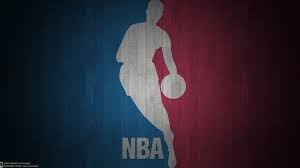 Obviously, as fans, we feel that the NBA's cancellation is affecting us the most, but there is an argument that the players who are not able to play and earn a living are extremely affected, and both are true because it majorly affects both groups. But, the group that is looked over by the masses are the people who earn hourly wages working at the stadiums and arenas. Fans are not financially affected by the NBA's stop, and players aren't earning as much money, but they make such large amounts of money that they should be okay for a couple of months if they are responsible. At these huge stadiums, however, there are thousands of people across the nation that work day in and day out during the season to keep the stadium running and selling concessions to fans. These people only earn hourly wages, so during a stop to the season like this, they are out of jobs. 
Thankfully, NBA owners and players have come forward to take care of these people. The night the NBA was postponed, Dallas Mavericks owner, Mark Cuban, was asked what they planned to do, and he immediately responded saying they have a plan for their hourly workers. The 76ers organization has continued to pay its workers full pay during this time off. Zion Williamson, a rookie, pledged to pay the Pelicans arena's full salary during this time off, and other players like Blake Griffin and Giannis Antetokoumpo have pledged thousands of dollars to help. The Warriors as a team are donating one million dollars for a disaster relief fund for their arena's employees. Rudy Gobert is donating 200,000 dollars for his arena's workers and thousands more towards Utah COVID-19 related services in Utah. 
There are countless players looking out for the people who make their season possible in a time where their help is extremely needed.
Image courtesy of Michael Tipton.
About the Writer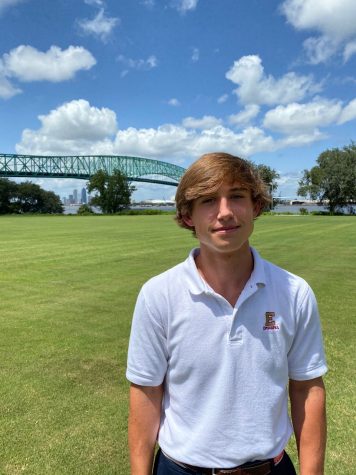 JP Coll '22, Editor-In-Chief
JP Coll is a junior and one of the Editor-In-Chiefs of The Talon Times. JP is an Eagle Ambassador, a part of the Blue Green Club and played on both the...