Talon Talks Podcast: Nostalgic Movies
Please join us for our thirteenth Talon Talks podcast, entitled Nostalgic Movies.
Maya McCall '20 is joined by fellow seniors Jewel Hardwick, Robert Jackson, Maya McCall, Nolan Nicholson, Ryan Shay and sophomores Maddy Carroll and JP Coll.
Link to podcast: https://anchor.fm/the-talon-times/episodes/Nostalgic-Movies-ed6u29
Image courtesy of Pixaby.
Run out of shows to watch on Netflix? Well there is no need to worry because The Talon Times staff has generated a list of their personal favorite movies for you! This diverse list is sure to please anyone! From a hopeless romantic, to a lover of art, to a kid at heart or to someone who is a sucker for a good drama, or even a comedy, we have got you covered. 
Maya McCall '20…
How To Lose A Guy In Ten Days
To All The Boys I've Loved Before
The Princess And The Frog
The Princess Diaries (series)
The Cheetah Girls (series)
Jewel Hardwick '20…
Harry Potter And The Goblet of Fire
Pirates of the Caribbean: On Stranger Tides
Anna Mayo '20…
Nolan Nicholson '20…
Scooby Doo (movies with the real people)
Teenage Mutant Ninja Turtles (with the real people)
Pirates Of The Caribbean Series
Robert Jackson '20…
How To Train Your Dragon (series)
Ryan Shay '20…
Maddy Carroll '22…
High School Musical (series)
About the Writer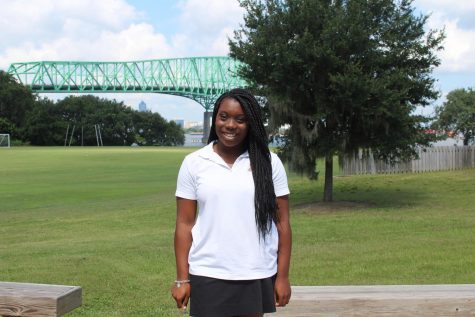 Maya McCall '20, Editor-In-Chief
Maya McCall is a senior and the Editor-In-Chief  of The Talon Times. Maya has always loved expressing herself through writing and has now been given the...