Talon Talks Podcast: Parenting Styles
Please join us for our fifteenth Talon Talks podcast, entitled Parenting Styles.
Jewel Hardwick '20 is joined by fellow seniors Jonah Hodo, Robert Jackson, Anna Mayo, Maya McCall, Nolan Nicholson, Ryan Shay and sophomore JP Coll.
Link to podcast: https://anchor.fm/the-talon-times/episodes/Parenting-Styles-edg5vf
Image courtesy of The Blue Diamond Gallery.
About the Writer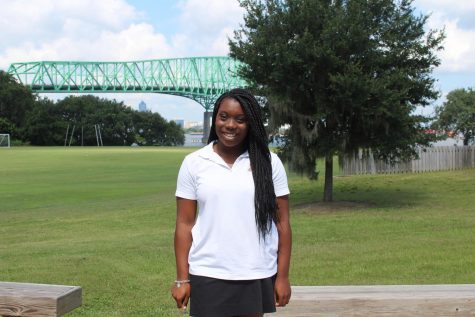 Maya McCall '20, Editor-In-Chief
Maya McCall is a senior and the Editor-In-Chief  of The Talon Times. Maya has always loved expressing herself through writing and has now been given the...