Wendy's Breakfast Menu
Wendy's launched their new breakfast menu on March 2, nationwide. This menu includes a Breakfast Baconator, a Bacon Egg and Cheese Croissant, a Sausage Biscuit, a Frosty-ccino and a Honey Butter Chicken Biscuit, which are all served with a side of potato wedges or apple bites. 
This is Wendy's first time bringing back a breakfast menu anywhere since mid 2007 in Canada. Wendy's first had the idea of serving breakfast in 1985, but it failed for many reasons.
Americans nationwide are craving the new menu all day, but sadly it is only served in the morning.
I can vouch for this new craze over the menu. I have had it twice, and each time it has been phenomenal. Along with many other Americans, I believe that the Honey Butter Chicken Biscuit is the best thing on the menu. Is their new breakfast menu here to stay? Or will it fail like it has in the past? Only time will tell. Personally I do believe that it will not only be here to stay, but thrive as well.
Image courtesy of Rick Obst.
About the Writer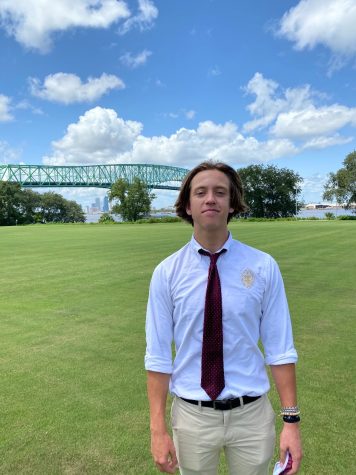 Ellis Pajcic '22, Staff Writer
Ellis Pajcic is a junior and a first-year staffer for The Talon Times. Ellis plays golf and basketball for the school and is grateful to be on the newspaper...