Jaguars Fans Coming Together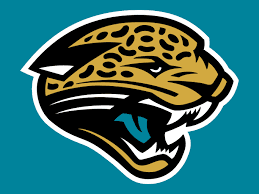 Over the off season, the Jaguars traded Pro Bowl defensive end Yannick Ngakoue to the Minnesota Vikings for a 2021 3rd round pick and a 2021 conditional 5th round pick. The 5th round pick is conditional because if Ngakoue is a Pro Bowler this year, the 5th round pick turns into a 4th round pick.
Ngakoue has not had a Pro Bowl season by any means, but the Pro Bowl is determined from a consensus of votes from fans, players and coaches. To increase the Jaguars' return for Ngakoue, a Jags fan took to Reddit to call for fans to vote Ngakoue to the Pro Bowl.
The idea has taken off among Jags fans, but it also has caught the eye of the Vikings division rivals', Packers, Lions and Bears fans. Their rivals want Ngakoue to make it to the Pro Bowl, so the Vikings lose a better pick.
CBS sports posted about it on their Instagram, and it is becoming a very real possibility that Ngakoue makes it to the Pro Bowl. After a tough season to say the least and a 1-8 schedule, Jags fans finding ways to entertain themselves is a brief escape from the rough season.
Image courtesy of Vector Clip Arts.
About the Writer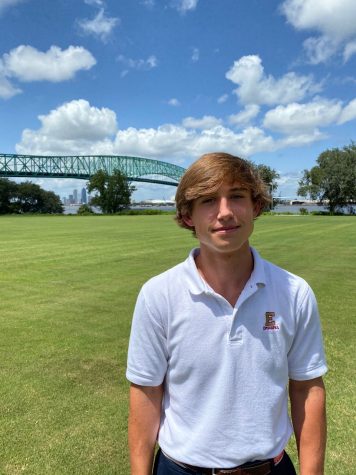 JP Coll '22, Editor-In-Chief
JP Coll is a junior and one of the Editor-In-Chiefs of The Talon Times. JP is an Eagle Ambassador, a part of the Blue Green Club and played on both the...