Ceramics Spotlight
The Fine Arts program at Episcopal includes talented and amazing artists. Many of our seniors are a part of the AP Ceramics class. They have many opportunities to grow independently as artists. These seniors have made many pieces of art that they are proud of, and we'd like to show them off. Please take a look at the link here!
Image courtesy of Reagan Huynh '21.
About the Writer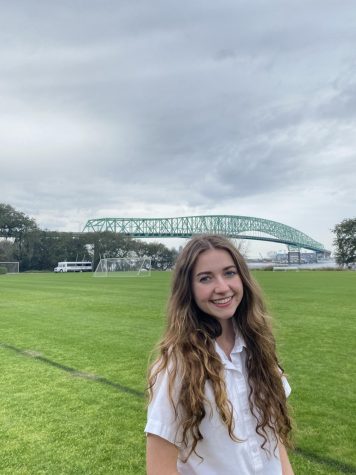 Kaitlyn Sweder '22, Staff Writer
Kaitlyn Sweder is a junior and a first-year staffer for The Talon Times. She is involved in the Fine Arts at Episcopal, spending much of her time in the...