Bishop Sycamore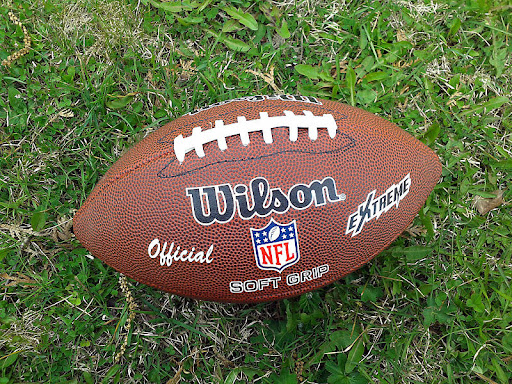 IMG Academy is a prestigious school known for their athletics, especially football. On August 29 they had a game nationally broadcasted on ESPN against Bishop Sycamore High, which supposedly had multiple five-star athletes that the announcers couldn't find anything on. Little did they know, Bishop Sycamore was a team made up of random people up to the age of 36 years old. On top of that, Bishop Sycamore is not even a real school. The announcers had implied that they had lied in order to play at the stage they were currently at in the second quarter. The game ended up being 58-0.
Head Coach Roy Johnson threw together a team of players, but they fell way short of the victory. It also turned out that Johnson had an active warrant out for his arrest on multiple accounts of civil lawsuits against him while coaching on ESPN. The "school" fired him and hired a new head coach by the name of Tyren Jackson. Jackson says he "wants to set the record straight" on behalf of their team. According to CBS Sports, "We are not a school. That's not what Bishop Sycamore is, and I think that's what the biggest misconception about us was, and that was our fault." 
The future for Bishop Sycamore is very clouded, but only time will tell. As for IMG Academy, they are all fine and ready to continue on with their season against real teams. IMG is ranked number one in the entire nation and will continue to produce multiple five star athletes for many years to come. IMG has seven more games and is currently 3-0 as of right now.
I don't expect them to fall from the number one spot this year. Tracking back to Bishop Sycamore, they currently have no games scheduled for the 2021-2022 season, and I believe it'll stay that way.
Image courtesy of Petey21.