AOC Dress Controversy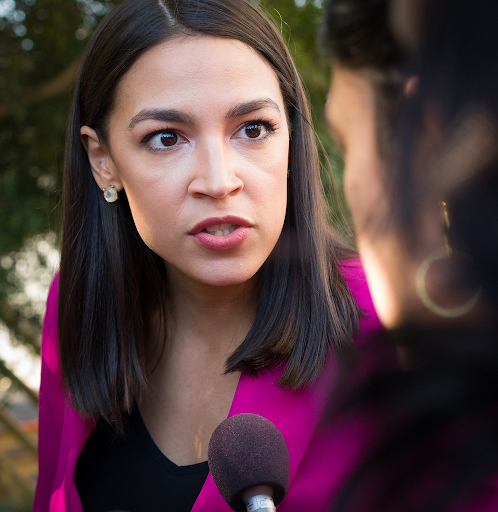 Representatie Alexandria Ocasio-Cortez (known by many as AOC) attended her first Met Gala this year in a dress that stirred up controversy. AOC wore a custom Brother Vellies white gown, with the message "Tax the Rich" on the back of it in red.
Sponsors and designers pay around $35,000 dollars a ticket. Guests at the Met Gala included celebrities, supermodels, athletes and politicians.
New York elected officials however are invited and do not have to pay for a ticket. Lots of people online had a problem with her dress as she was at one of the most extravagant and expensive events of the year.
To many people, the message on the dress seemed tone deaf, as she was surrounded by A-list celebrities.
Whether you agree or disagree with the statement of the dress, we can all agree that it was definitely one of the most talked about from the night. 
Image courtesy of Flickr.