Microsoft Expansion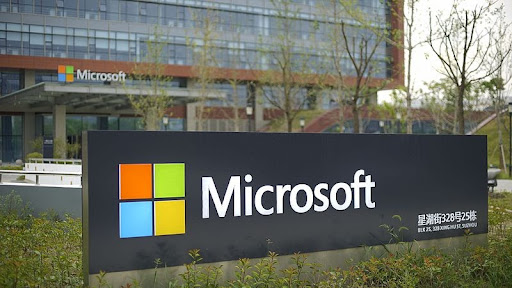 Activision Blizzard's accusations were seized by Microsoft with the recent purchase of the company. Activision Blizzard senior executives ignored sexual harassment and discrimination in the workplace. This led to them needing a new start, which is when Microsoft swooped in and purchased the company for $68.7 billion. 
         This was major due to the games the company had produced and owned rights to, including Call of Duty, Crash Bandicoot, Guitar Hero, World of Warcraft, and Overwatch. These are the major games they have produced.
To give you an idea of how major this transaction is, Call of Duty: Warzone, their most recent game, has generated around $4 billion dollars over the past two years. Microsoft said they acquired the company to help "bring the joy and community of gaming to everyone, across every device." This is just part of the future expansion of Microsoft gaming, as many games are in the works, due to the high demand from the consumers.
The gaming community would love to have Activision Blizzard reproduce some old games that once were and revamp them back to life. Such games include: True Crime, Tony Hawk's Pro Skater, Guitar Hero, StarCraft, and much more.
The future of gaming is bright, and with this major absorption, Microsoft will have all the tools and ideas necessary to fulfill the needs of the gaming community. "For more than 30 years our incredibly talented teams have created some of the most successful games," said Bobby Kotick, CEO, Activision Blizzard.
"The combination of Activision Blizzard's world-class talent and excellent franchises with Microsoft's technology, distribution, access to talent, ambitious vision, and shared commitment to gaming and inclusion will help ensure our continued success in an increasingly competitive industry." 
         After all that has occurred, things are finally becoming set and stone. Microsoft is reviving Activision Blizzard once again, in hopes to keep producing the best games for the gaming community. There are few doubts as to if this was a good idea by Microsoft, but based on the pasts of both of these companies, one should prepare for great things to come ahead.
Image courtesy of V-huawe.