2022 Winter Olympics Recap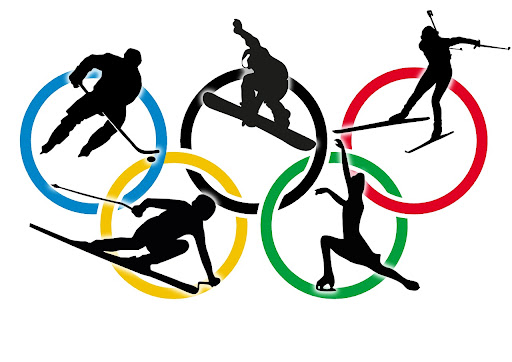 The 2022 Winter Olympics in Beijing, China have begun, and the United States is in third place in the medal count. At present, the U.S. has seven gold medals, with 16 medals in total. 
Although the U.S. is doing really well, the viewership ratings have not been performing as well as the athletes. Both the 2020 Summer Olympics and the 2022 Winter Olympics have had a significant decrease in viewership. Although partly due to the pandemic, the low numbers is due to the recent move away from traditional television to an increase in streaming services, like Paramount Plus. The recent loss of viewership is also partly due to the diplomatic boycott of the games; twelve countries including the U.S., the United Kingdom, and Canada, are participating in this boycott. This diplomatic boycott is not, however, affecting the athletes who are competing in the games. 
The athletes, this year, have to follow strict Covid-19 protocols in order to participate in the games. According to the Olympic Playbook, all participants must be "fully vaccinated at least 14 days before your departure for China." Also, "any athlete who tests positive will be required to isolate and will not be allowed to compete in their event." This is devastating for athletes who have been training their whole lives in order to compete for the Games. 
Although there were many setbacks this year with Covid-19, the diplomatic boycott, and the loss of viewership, the 2022 Winter Olympics this year have been very successful. In total, the United States won 25 gold medals.
Image courtesy of Pixabay.