Alexa Cruz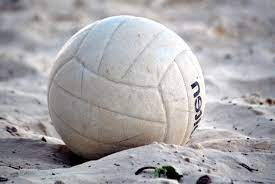 On the way to the Texas Lone Star Nationals tournament, Alexa Cruz and three other families hit black ice, and Alexa Cruz ended up not surviving the accident.
Her mother, Sandra Cruz, was severely hurt, and so were many others involved in the incident.
When the team heard the news, they originally pulled out of the tournament, but after subsequent discussions, they decided Cruz would have wanted them to play, so they made the decision play to honor her.
The State Farm Stadium held a moment of silence to honor Alexa Cruz.
Image courtesy of Public Domain Images.