US Open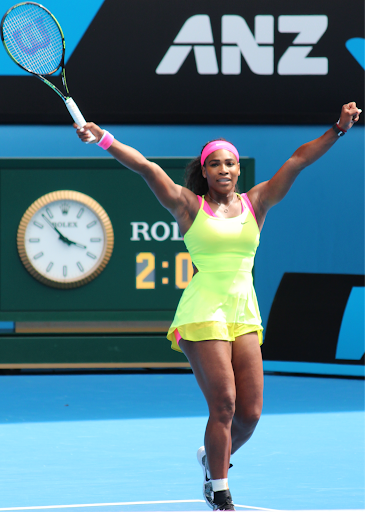 The past couple of weeks the US open has been going on. This US open was super special because it was the last match for Serena Williams. Although we did not see the outcome that we wanted of Serena winning it all, it was still amazing watching her play for the last time. It was truly an end to an era for tennis, seeing one of the greatest if not the greatest women's tennis player of all time retire.
Serena made it to the fourth round, before losing to Tomijanovic. She also played with Venus in the doubles match but sadly lost in the first round. Furthermore it was great watching her play for the last time. 
In the women's singles Iga Swiatek won the match, with a 6-2, 7-6(5) score. Swiatek has won the French Open twice and now the US open once. She is a 21-year old Polish tennis player, who started playing tennis when she was just five years old. She is now ranked #1 for women's singles. 
In the men's singles C. Alcaraz Garfia won becoming the youngest man to win a major since Rafael Nadal in 2005. He is also now the youngest man to ascend to #1 on men's singles rankings. Alcaraz is a 19-year old spanish tennis player who been playing since he was four years old. 
This US open is definitely one to remember and is very special. Many other athletes went to watch the US open including Ben Simmons, Tiger Woods and Devin Booker. I'm very excited for the future of tennis and to watch the next US Open. 
Image courtesy of Wikimedia Commons.