Balenciaga Scandal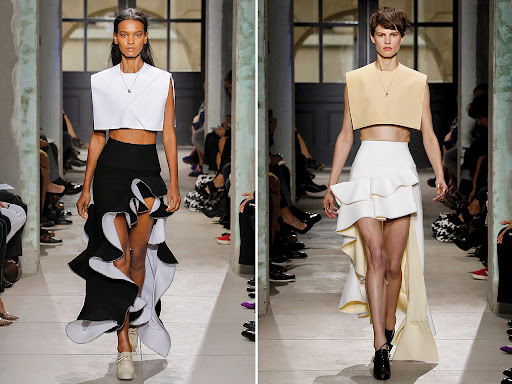 Balenciaga, a high-end fashion brand, is well-known for their unique and interesting design choices when presented on runways or in advertisements. The new ad campaign for the company's spring 2023 campaign credits two photographers, Joshua Bright and Chris Maggio. Celebrities, such as Kim Kardashian, sponsor this brand, but much has changed due to the recent scandal. The ad credited in catalyzing this scandal first appeared during Paris Fashion Week.
Many controversies have arisen with Balenciaga's new campaign that have resulted in Balenciaga receiving a lot of backlash. Accordingly, people have started to "cancel" Balenciaga for their recent actions on social media. One of the photoshoots conducted involved children holding teddy bears, wearing highly-inappropriate clothing. 
Another group of their pictures were based in an office setting, and "props" found in the background of these photos included a printout of the 2008 United States v. Williams decision, which is the law that ended up banning child pornography. The reasoning for these props in the ads is still unknown. The luxury brand described the document's inclusion into the ads as "malevolent or, at the very least, extraordinarily reckless." These photos have already been taken down by Balenciaga.  
After the backlash received, Balenciaga immediately wrote an apology letter, and the response to their actions was that these props "slipped through the cracks" when being verified to appear in the photos taken. Balenciaga has also proceeded to sue the production team because of these props.
Image courtesy of Geneva Vanderzeil.