Side Hustles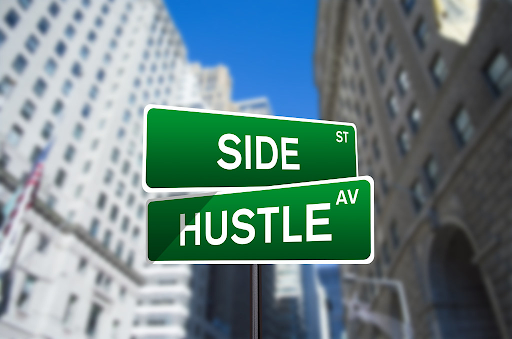 If you're looking for extra money, here are some side hustles you can try. The first very popular side hustle would be reselling shoes. The global sneaker resale market is around six billion dollars and is estimated to be around thirty billion dollars by 2030. The hype of popular releases fuels the sneaker business. Although this may seem like a tough side hustle, it's not very hard, if you are willing to dedicate time to it. There are many ways to make money in this particular business, but the most profitable would be purchasing limited sneakers before they sell out and reselling them on the aftermarket. For example the Jordan 1 Travis Scott's were very hyped-up because they were a famous artist's shoe; these were released for $150 but now are worth around $2000. This was because they sold out in seconds. This is a great side hustle and is very profitable. 
The following side hustle would be pressure washing, whether it's driveways, houses, trashcans, etc. This side hustle has an expensive upfront cost but is an excellent investment. Pressure washing can make you anywhere from 150-600 dollars a driveway, depending on the size. This is a specific niche people need because most people don't pressure wash their driveways and would be willing to pay for the task.
Everybody should have a side hustle that they enjoy and can make some extra money on.
Image courtesy of Flickr.