Mr. Kelly Hoyt Interview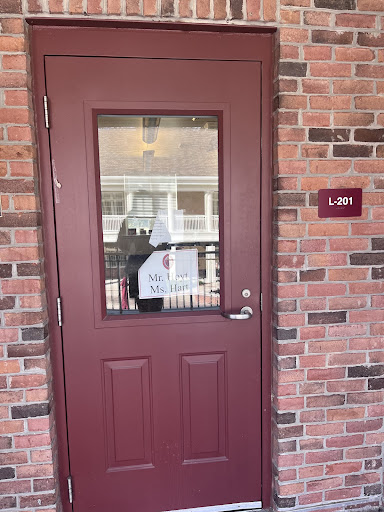 I recently interviewed Mr. Kelly Hoyt, a math teacher at Episcopal. Mr. Hoyt is also my advisor, so I have had the opportunity to get to know him outside of the traditional classroom. If you know Mr. Hoyt, you know he is known for his sense of humor (which can absolutely be seen below)!
How long have you been teaching and how long have you been teaching math?
25 years and 25 years.
If you weren't teaching what would you be doing?
Selling concrete.
If you could live anywhere in the world, where would it be?
Atlantic Beach.
Who is your favorite student?
Addison Nunley, duh!
Are you going to miss our Advisory when we graduate?
Sometimes…
Are you going to remember who I am, if I come back in visit ?
Yes.
Image courtesy of Addison Nunley '23.