Super Bowl LIII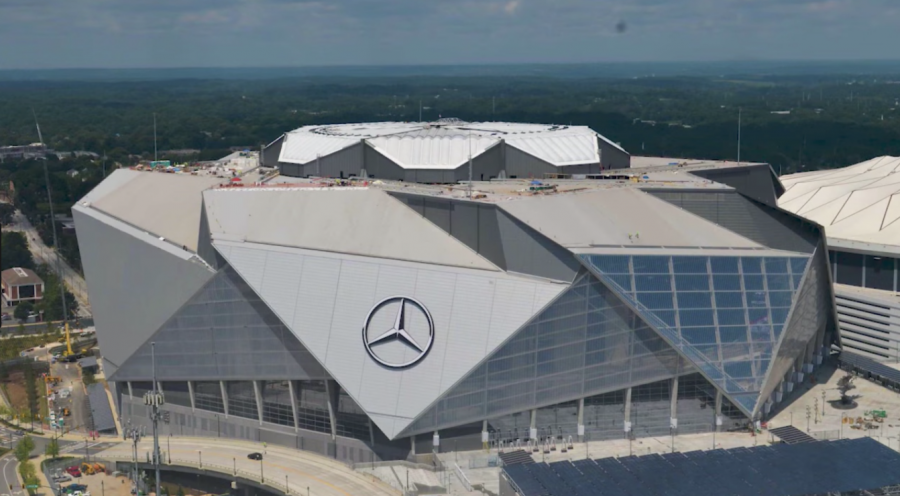 On February 3, the New England Patriots took on the Philadelphia Eagles, in Super Bowl 53. This game took place in Atlanta, at the Mercedes-Benz Stadium.
The odds for the game had gone back and forth. The Patriots entered as the underdog. But then quickly the Patriots odds flipped, favoring the Eagles. Despite these statistics, the Patriots won the Super Bowl. Many found the game was very slow and boring, with a final score of 13-3.
I asked a few people if they had any traditions or plans for the Super Bowl. A senior, Erin Boyle has a tradition with her family. Every year while her dad goes to the game, the rest of their family spends the weekend at Disney. Another senior, Ashley Long, gets to have a fun weekend hanging out with her grandparents because her mom and dad go to the Super Bowl every year. Her parents got to hang out with Post Malone on Saturday and watch Cardi B perform front row, too. Other traditions I have heard are big Super Bowl parties and just hanging out with friends.
The halftime show consisted of Maroon 5, Travis Scott and Big Boi. They all performed well, but Travis Scott only performed for a quick song. Overall, the Super Bowl was definitely a showcase, but many people were not as excited as usual, considering not much action happened during the game.
Image courtesy of Wikipedia Commons.
About the Writer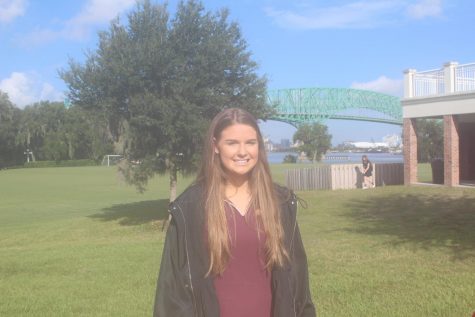 Kate Risdon '19, Staff Writer
Kate is a senior who has been a student at ESJ since 7th grade. This is her first year on The Talon Times staff, and she is loving it! Her main focuses...