Jaguars Opening Week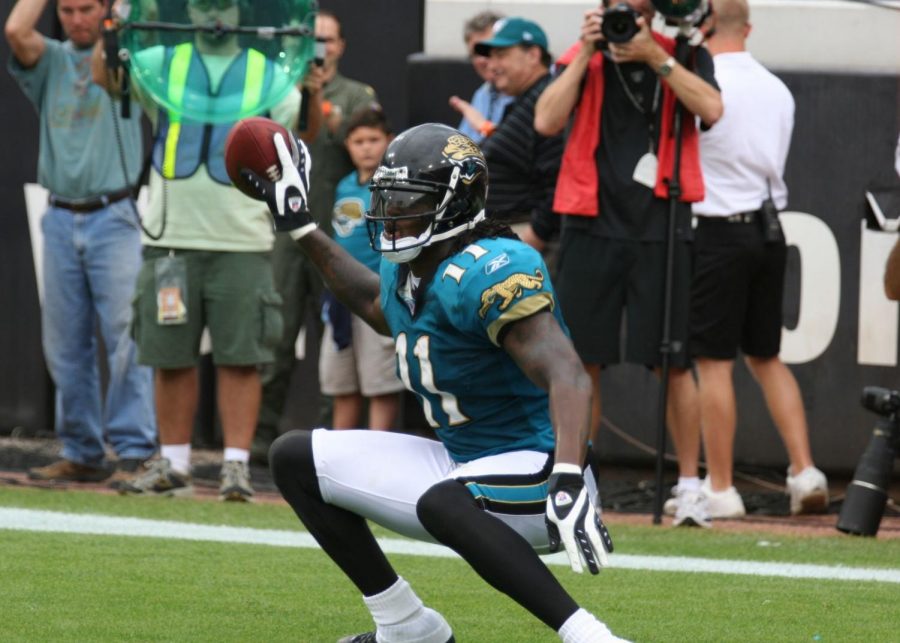 After a long offseason, the Jacksonville Jaguars, who are now led by new quarterback Nick Foles, had high expectations for week one of the 2019 Season.
The Jaguars, returning to their core from the historically great 2017 defense, were hoping to at least contain the league MVP, Patrick Mahomes, of the Kansas City Chiefs. On the third play of the game, Mahomes completed a 68-yard touchdown pass to Sammy Watkins; fans were surprised as the highly-praised Jaguars defense gave up a score within three offensive plays. 
Nick Foles and the new offensive coordinator followed up the touchdown with a quick three-and-out and a punt, disappointing the Jaguar fans at the stadium.
After a Chiefs' field goal, the Jags showed some life and marched down the field, and on a crucial 3rd and 8, Nick Foles delivered a beautiful touchdown pass to D.J. Chark…. But broke his clavicle on a hit after the throw.
Now, the  season looks bleak for Jaguars and their fans.
The defense continued to struggle against the Chiefs' offense, which, to be fair, is the best offense in the NFL, but the inability to stop them at least once in the first three quarters is concerning.
The last hope the Jags fans can cling to is rookie quarterback Gardner Minshew's performance. He finished the day with 22/25 (completions/attempts), with two touchdowns and one interception, which was because of a Leonard Fournette bobble on the catch.
There are arguments that there was no pressure because of the score and because the Chiefs' defense is not great. CBS analyst, Phil Simms, commented on Minshew's performance offering that 22 for 25 is good on-air or no defense.
In the form of Gardner Minshew, there is still hope for the Jaguars 2019 season.
Image courtesy of Craig O'Neal.
About the Writer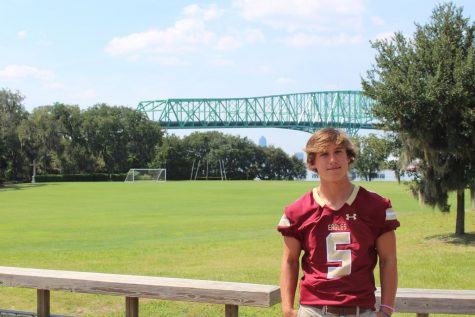 JP Coll '22, Staff Writer
JP Coll is a sophomore and a first-year staffer for The Talon Times. JP is the vice president of the sophomore class, an Eagle Ambassador, and a member...