2020 Summer ESJ Trips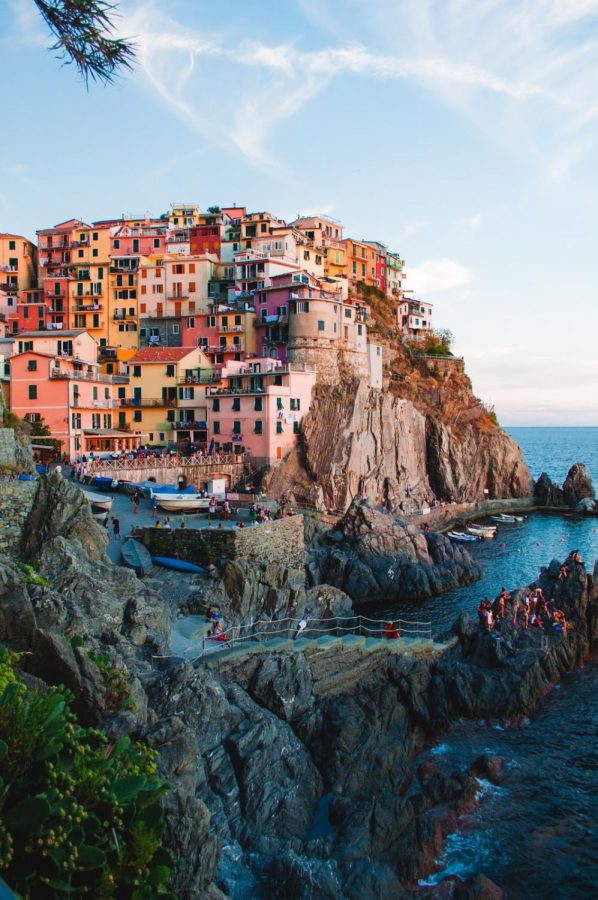 The 2020 summer trips have already gotten people excited to travel the world with their friends and take a break from the rigorous school year. Episcopal is often known for the interesting trips that they put on every year.
 Last year left a lasting imprint for those who traveled with Episcopal. Last year there were trips to China, France, Puerto Rico and Italy. These trips made the idea of traveling with the school very exciting and everyone has been looking forward to seeing the 2020 summer trips.
This summer Episcopal is offering five amazing trips that will not only offer an eye-opening experience but will furthermore encourage learning about the world and culture you are immersed in. 
Mother Teresa Seagle, the school's Chaplain, will be chaperoning two of the trips this summer. She will be leading a trip to the Holy Land, with the head of the Fine Arts Department, Ms. Katie Black '95. This trip is focused on the Christian faith and the history of Jesus.
Mother Teresa will also be leading a mission trip to San Diego. This trip is an opportunity to see the struggles in our country and help the people who are less fortunate. 
An Episcopal tradition continues with the Spanish exchange trip. This year Ms. Nitza Plaski and our Eagles will take a trip to Spain to learn more about the Spanish language and culture. 
Finally, a new addition to the global trip's program… The Roman/Britain trip. The Roman/Britain trip is a tour around the United Kingdom, where students will tour around the country and view famous tourist attractions. 
If you are interested in traveling with Episcopal this upcoming summer, contact Ms. Kiara Wessling for information.
Image courtesy of Jack Ward.
About the Writer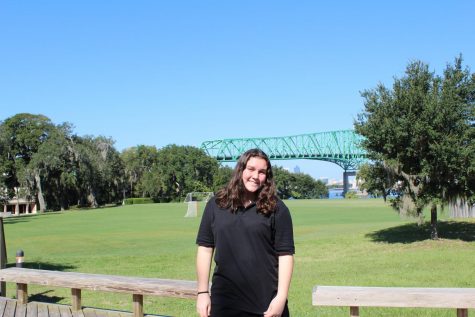 Maddy Carroll '22, Staff Writer
Maddy Caroll is a sophomore and a first-year staffer for The Talon Times. She is involved in the fine Arts program at Episcopal, participating in the Dance...