Episcopal Versus Bolles (Basketball Edition)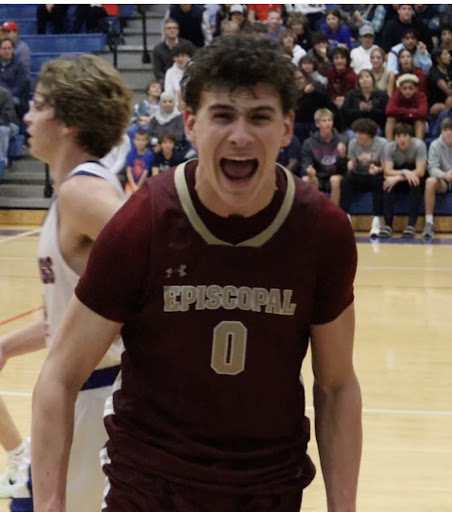 Recently, the Bolles Bulldogs hosted the Episcopal Eagles for a series of basketball games, starting with JV boys and ending with Varsity boys.
The JV boys started the day off at 3:00 PM, and both teams battled head-to-head the whole game. The Eagles went into halftime down ten but came out strong in the second half, cutting the lead down to three. The Eagles secured the win in double overtime, after fighting a long battle. 
The JV girls also battled hard, ending in another win for the Eagles. The final score was 34-28, in favor of Episcopal.
The day's third game was the Varsity girls, which ended in a 54-27 win for Bolles. Bolles's offense dominated this game and led them to a blowout rivalry win. 
To finish the day, Varsity boys played at 7:30 PM, in a packed gym; the atmosphere was awesome for this rivalry game. To start the game, Episcopal came out, hitting some big-time threes to put them in the lead. Episcopal led into the second half and held the lead for the whole second half to solidify the win. The Eagles ended up beating the Bulldogs 57-45 and won three-quarters of the games in total.
Image courtesy of @Esj_hoops on Instagram.